We hope you love the products we recommend! Just so you know, We may collect a share of sales or other compensation from the links on this page. Oh, and FYI — prices are accurate and items in stock as of time of publication.
Xbox Elite Series 2 is quite possibly the best controller EVER
You'll struggle going back to normal controllers where you cant trigger lock or use the rear flappy paddles to program to buttons. I have LB, RB, X, A programmed. Basically in shooters, i can reload, jump/vault/interact, throw grenade etc without taking my thumbs off of the move and look sticks. If you play online shooters and want to give yourself an edge, get one.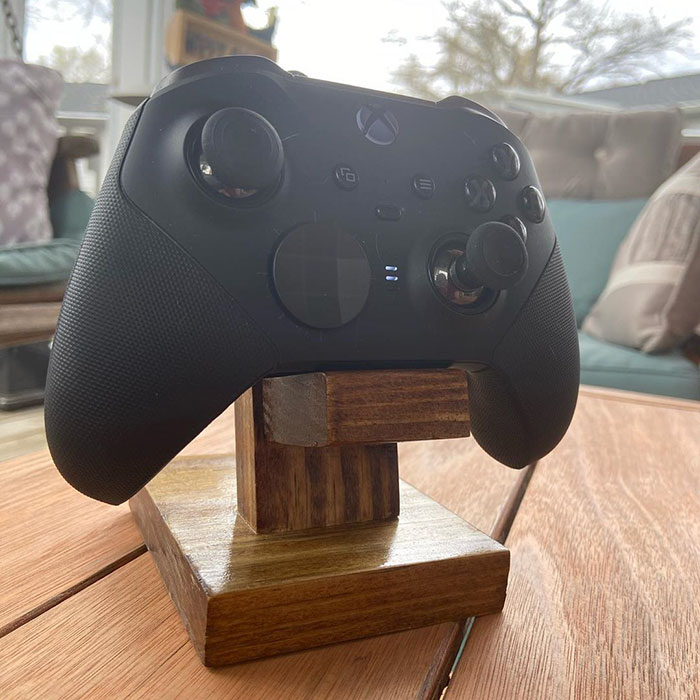 Attention all serious Fortnite, COD and FPS players, this controller mod will give you a serious advantage over everybody that's not using one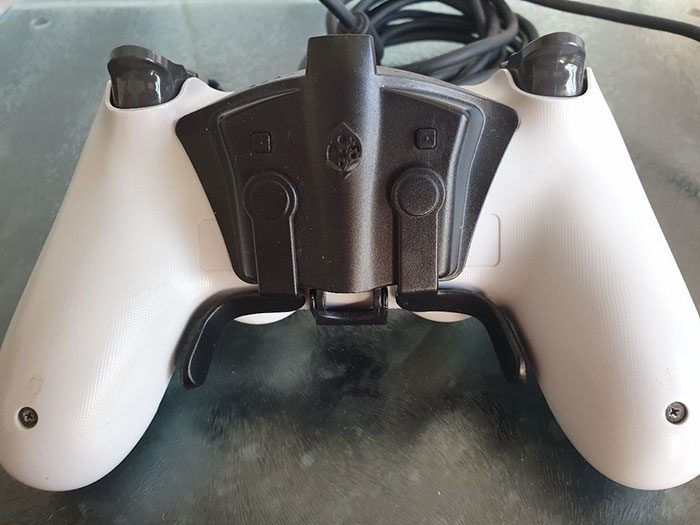 These thumbsticks attaches to your controller to give you a wider and more accurate range of motion and maximizing agility, accuracy and grip.
If you really want to jump start your progress and you're serious about becoming a badass as fast as possible on fighting games, I would highly recommend getting a good fight stick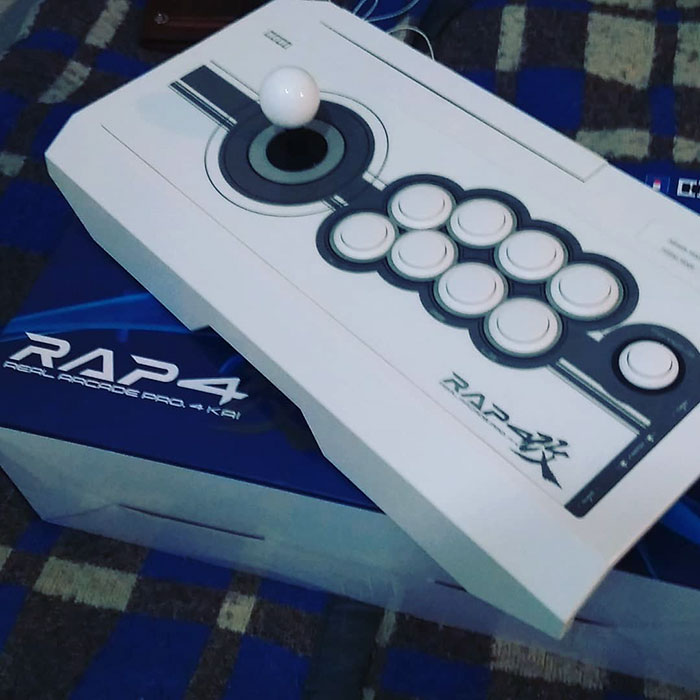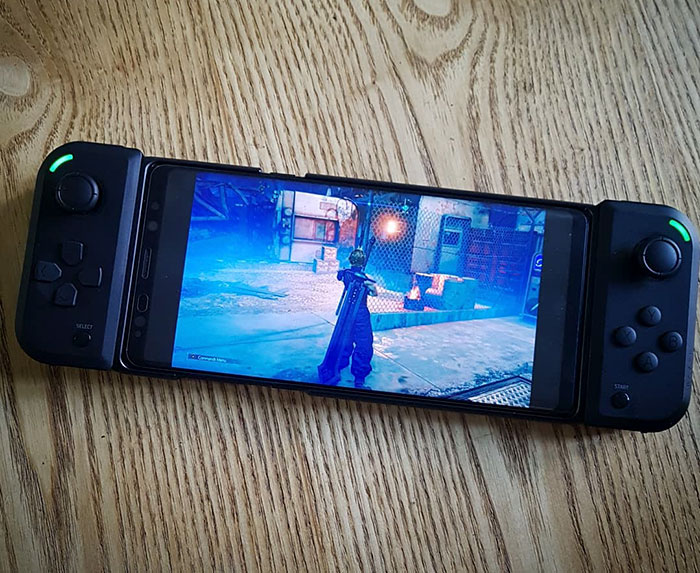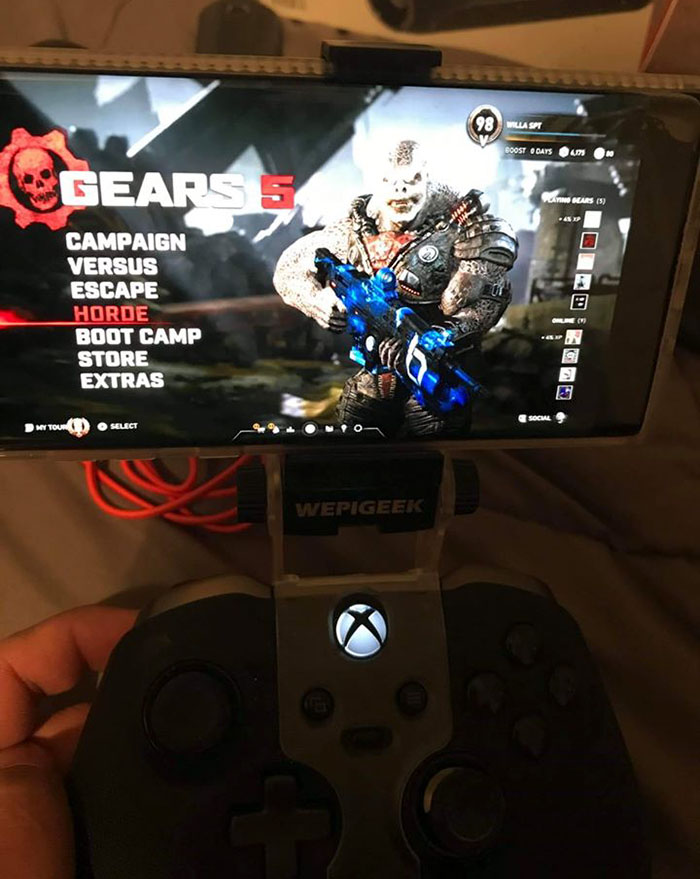 Awesome playstand for the Switch! It is locked at the button to prevent it from sliding from left to the right which is great. Viewing angles are great too and it stands stable on any surface.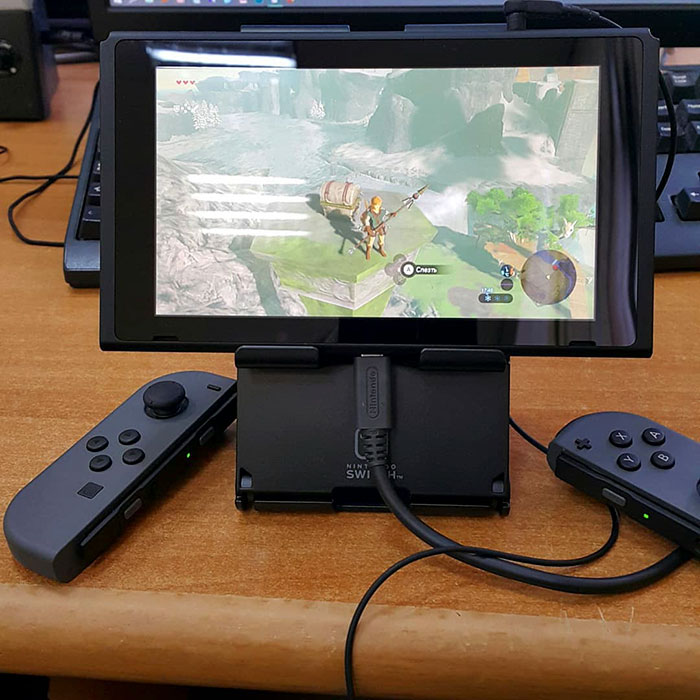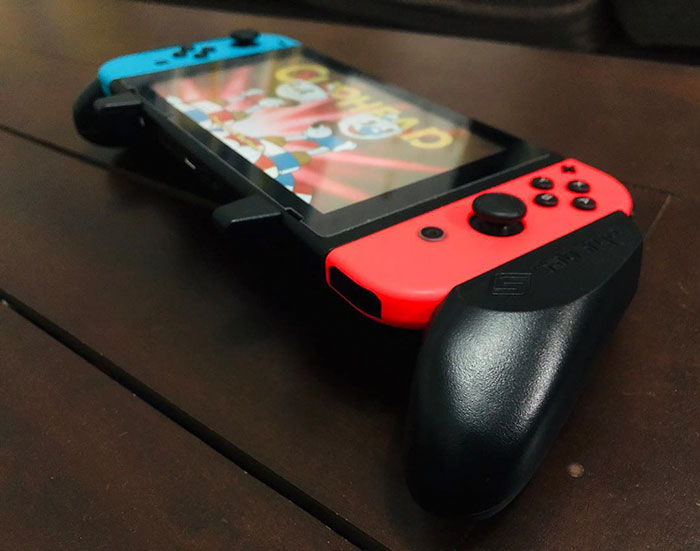 Snap your Joy Cons into these wear-resistant grips for increased control and comfort for long gaming sessions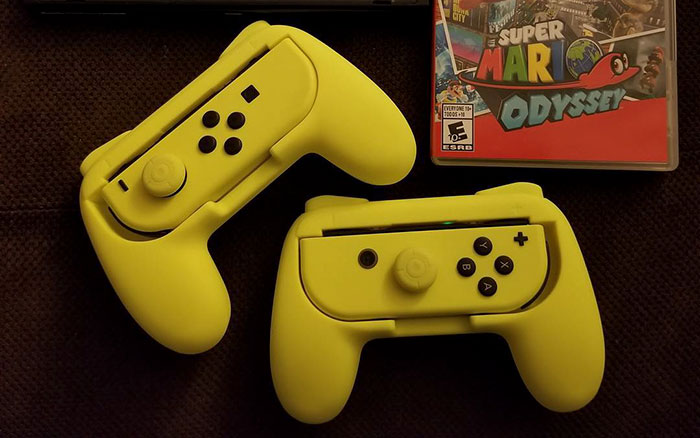 Great audio takes your gaming experience to an entirely new level and these speakers will blow your dick off! Anyone who lives in your house will probably hate you, but damn the sound will be crisp as fuck!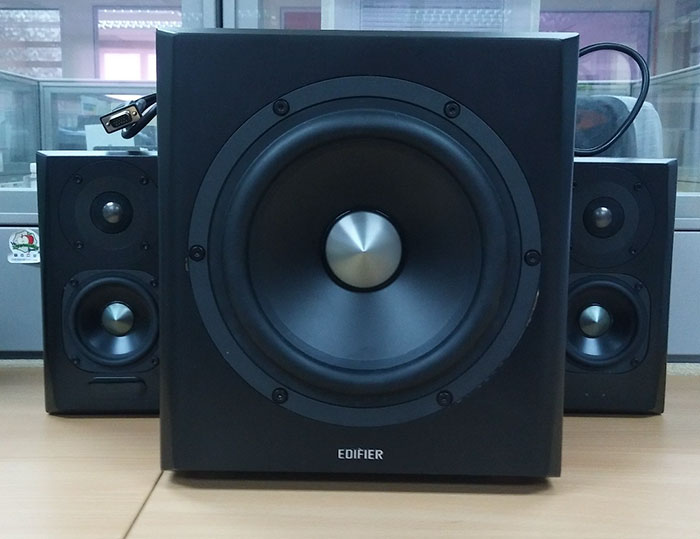 Gaming headphones are 100% gimmick. Get a nice pair of headphones instead, and a separate mic or modmic to add on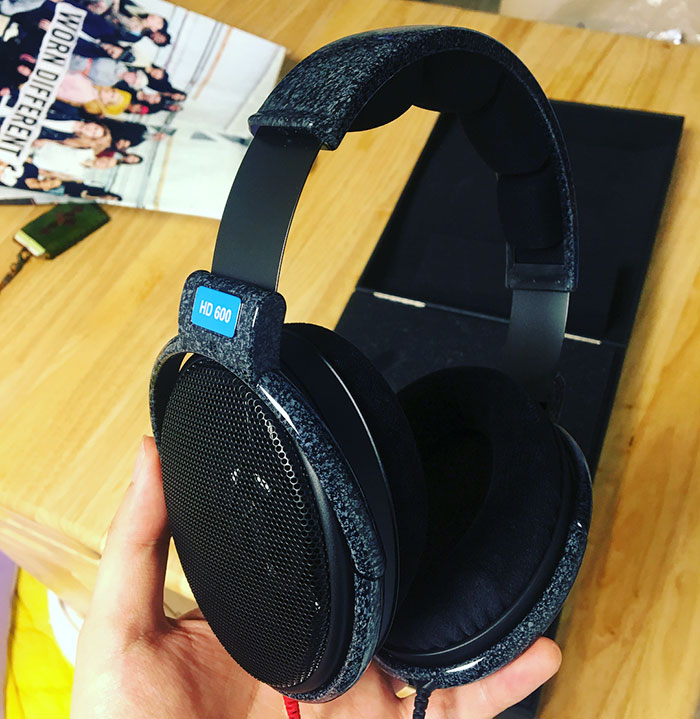 The Couchmaster makes PC gaming from your couch so much easier!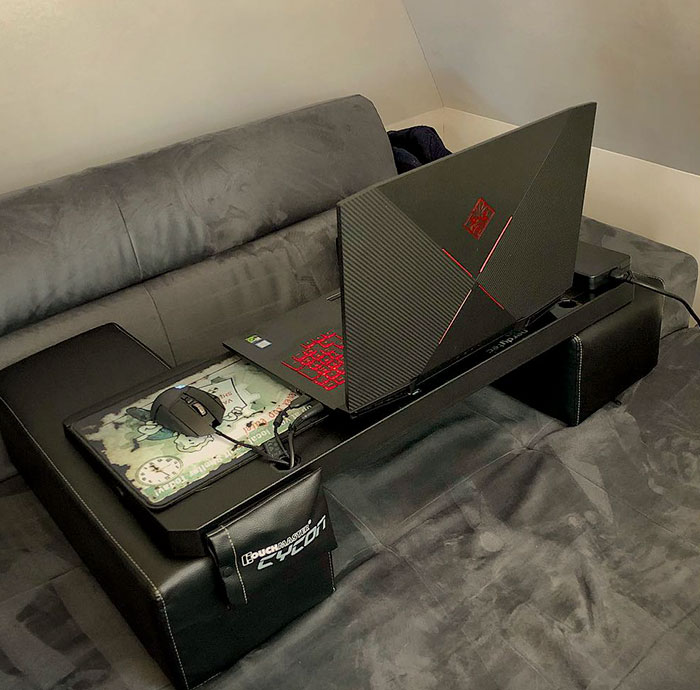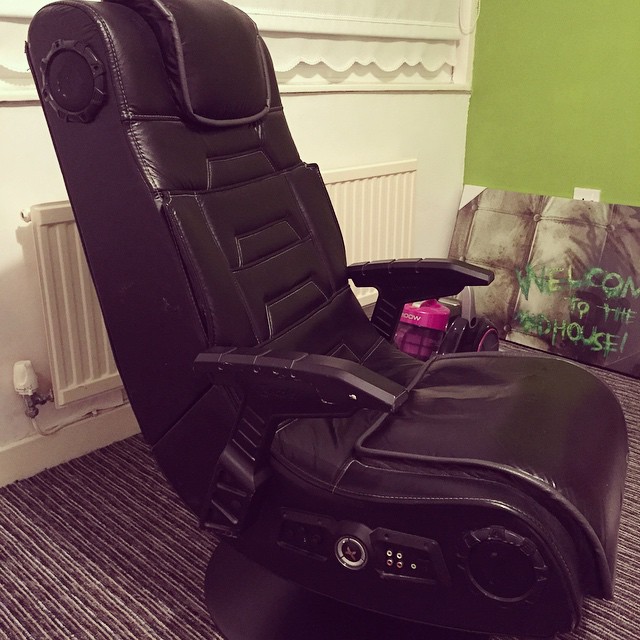 Elgato Game Capture Card – If you have aspirations to become the next big video game stramer, you'l need one of these
It's the perfect device for livestreaming on Twitch, YouTube, and Ustream, or you can share your recordings to YouTube, Facebook, and Twitter in just one click.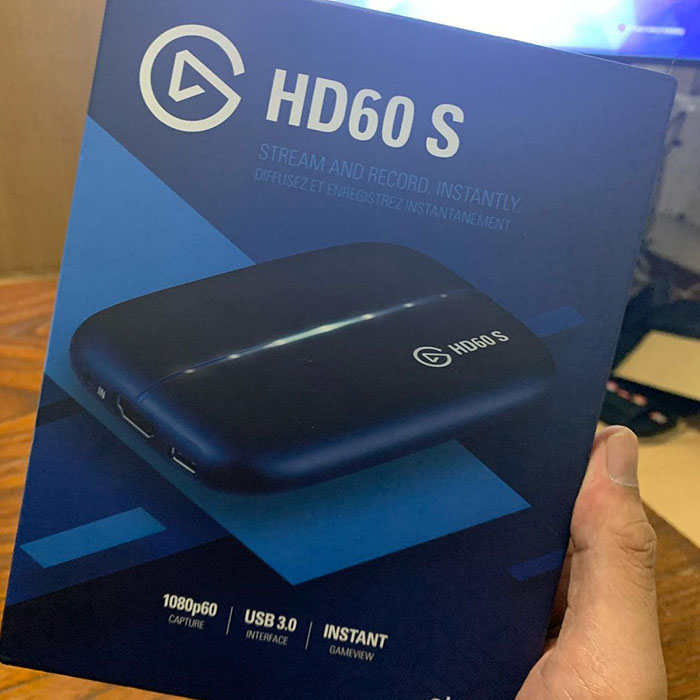 The Energizer 2X charging system is officially licensed by Microsoft, and it consists of two rechargeable batteries and a handy charging stand to keep your game setup tidy and your controllers charged and ready to go.