Still trying to check a few people off your list? These affordable and universally loved gift ideas should do the trick.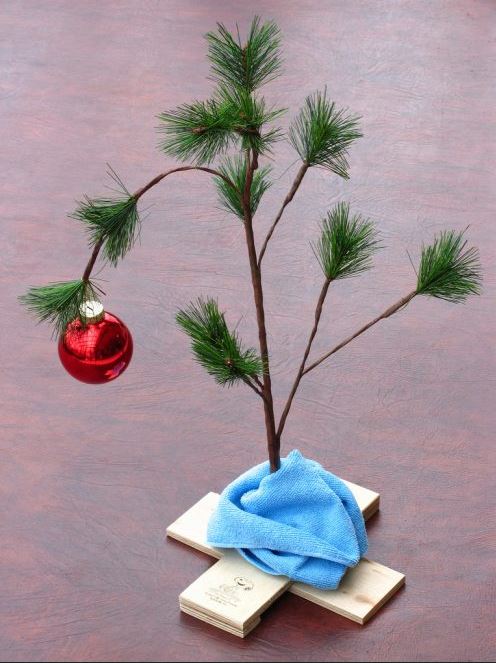 Everybody remembers the holiday classic A Charlie Brown Christmas, especially that cute little tree.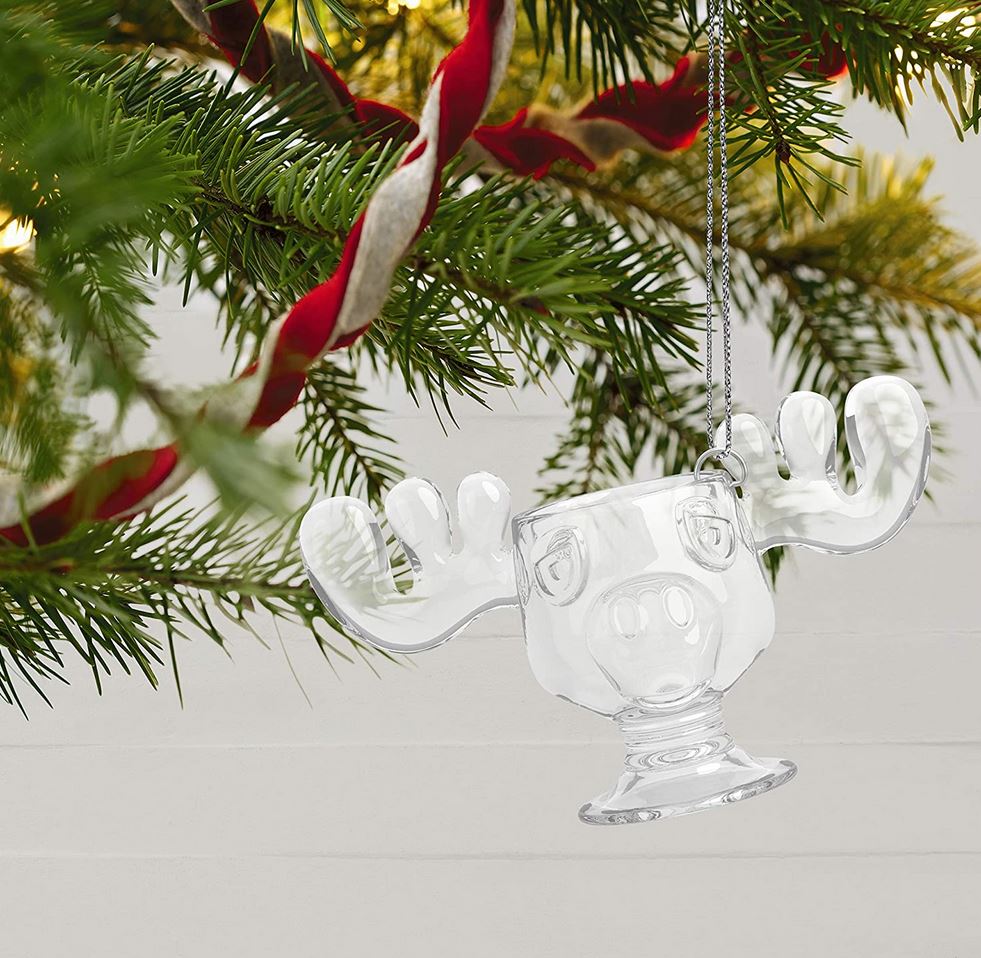 Celebrate Christmas like the Griswolds with this charming glass mug! Modeled after the prop from National Lampoon's Christmas Vacation, it's perfect for sipping eggnog and chatting by the tree about your children's carnival career prospects.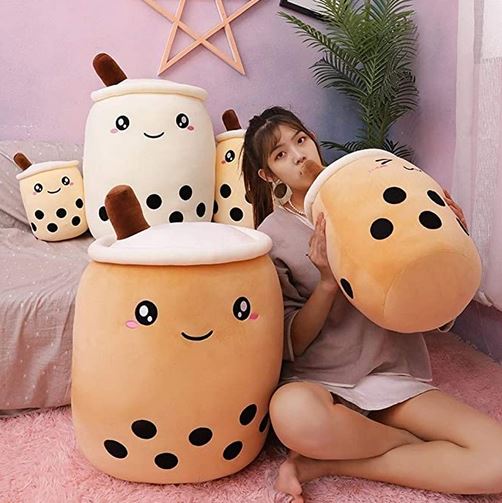 Who doesn't love bubble tea and it's tapioca ball goodness. This cute boba tea plushie is sure to be right at home in…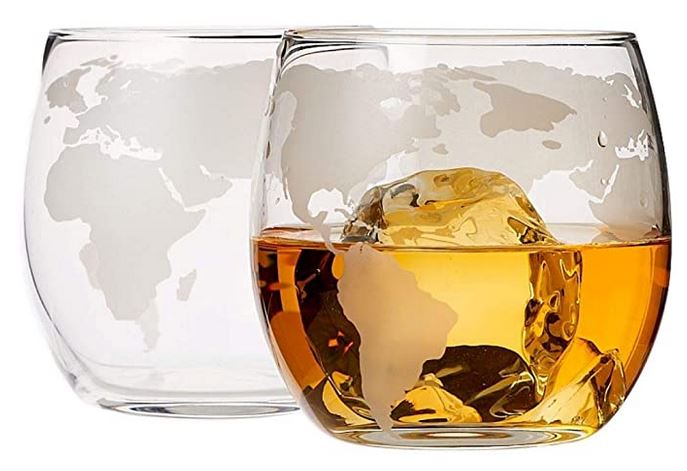 4. Whiskey Glasses Set of 2
It is the perfect gift for anniversaries, weddings, housewarming parties, birthdays, Father's day Christmas and nearly every type of occasion!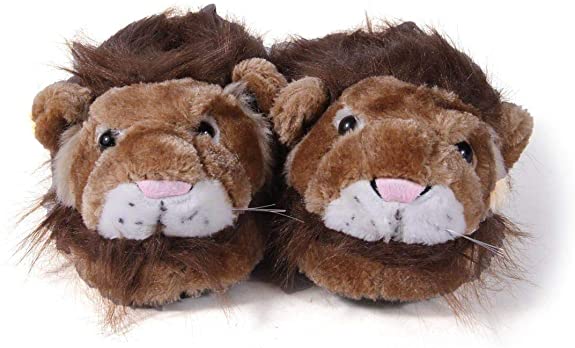 Quirky, detailed plush animal slippers available in basically every critter you can imagine, not just basic bunnies — I'm talking everything from giraffes to blue tang fish to platypuses.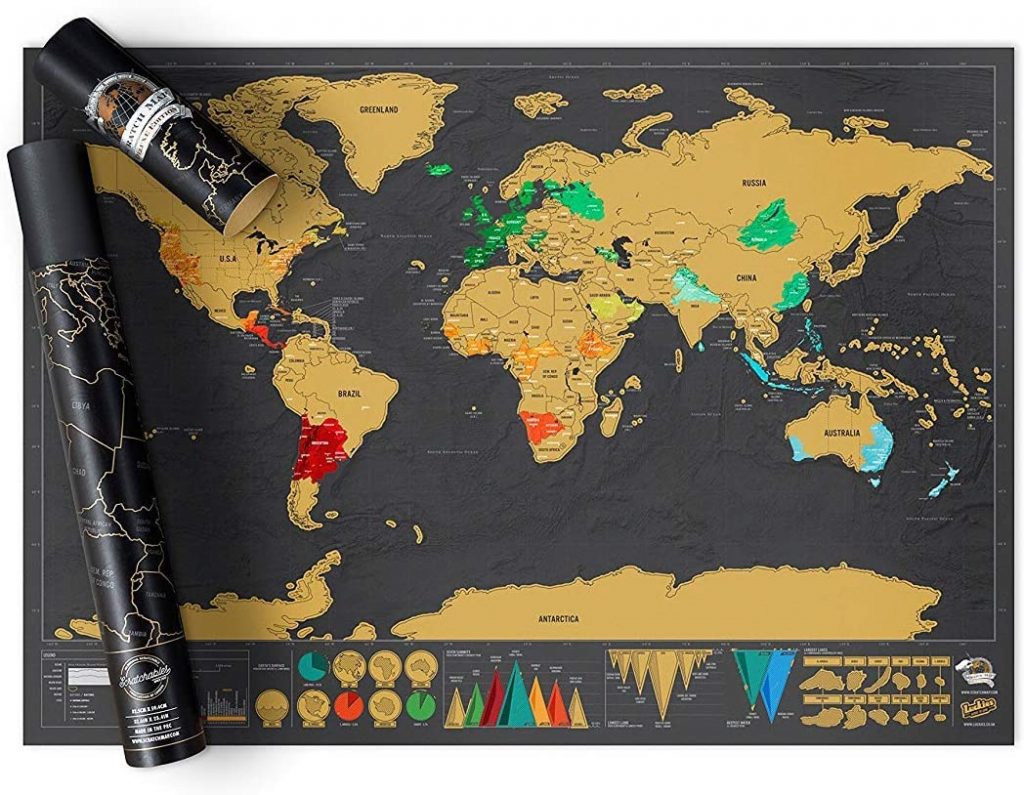 6. Clever scratch-off map poster
A clever scratch-off map poster for the person who's missing traveling right now more than anyone else you know.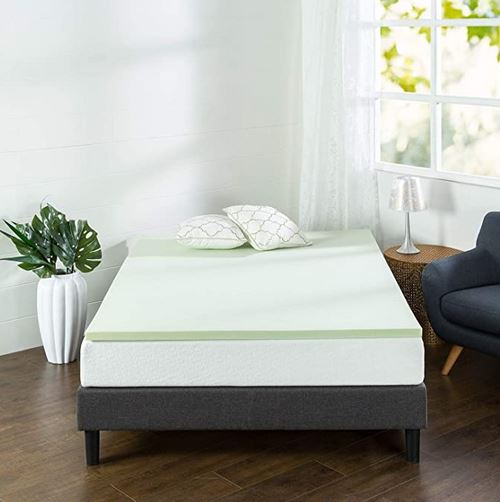 7. Green Tea Memory Foam Mattress Topper
A green-tea infused memory foam mattress topper beloved by over 2,800 reviewers, because the best gift you could possibly give anyone is the gift of a good night's sleep.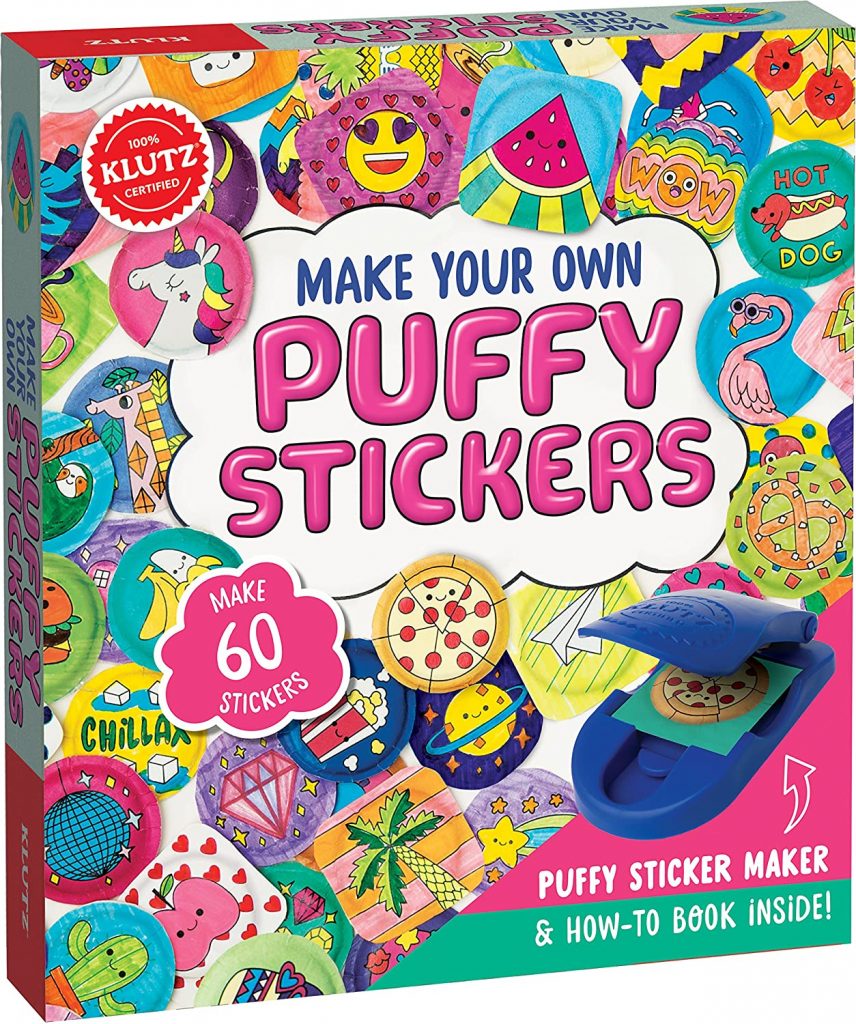 8. Puffy-sticker making kit
A puffy-sticker making kit that literally any kid or kid at heart will enjoy, because you're never too old to know that puffy stickers are the best kind of stickers.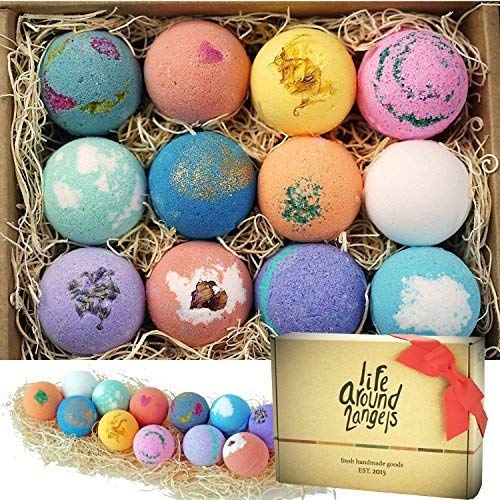 9. Moisturizing bath bombs
A top-rated box of moisturizing bath bombs in 12 different soothing aromas sure to give them a ~scents~ of relaxation.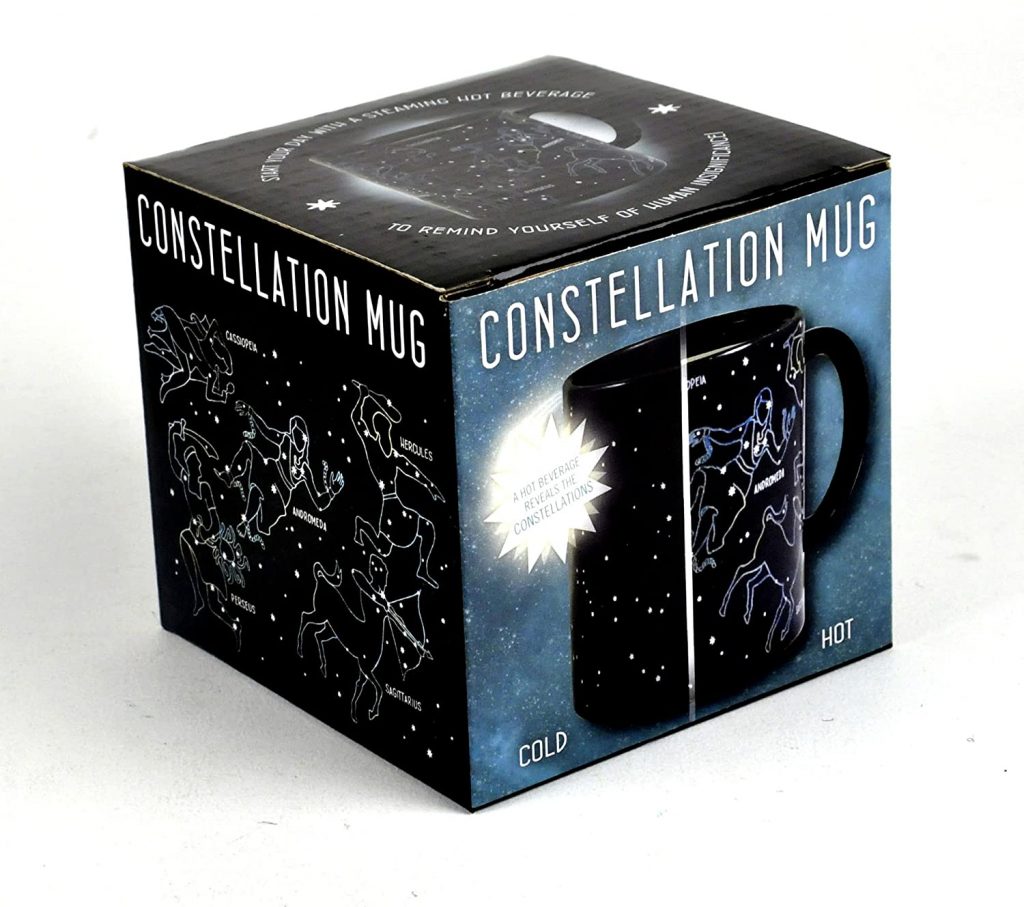 10. Amazing heat changing mug
An amazing heat changing mug that'll light up with beautiful constellations once they pour in their hot drink. It's something your fave astronomy buff absolutely has to own — it's written in the stars.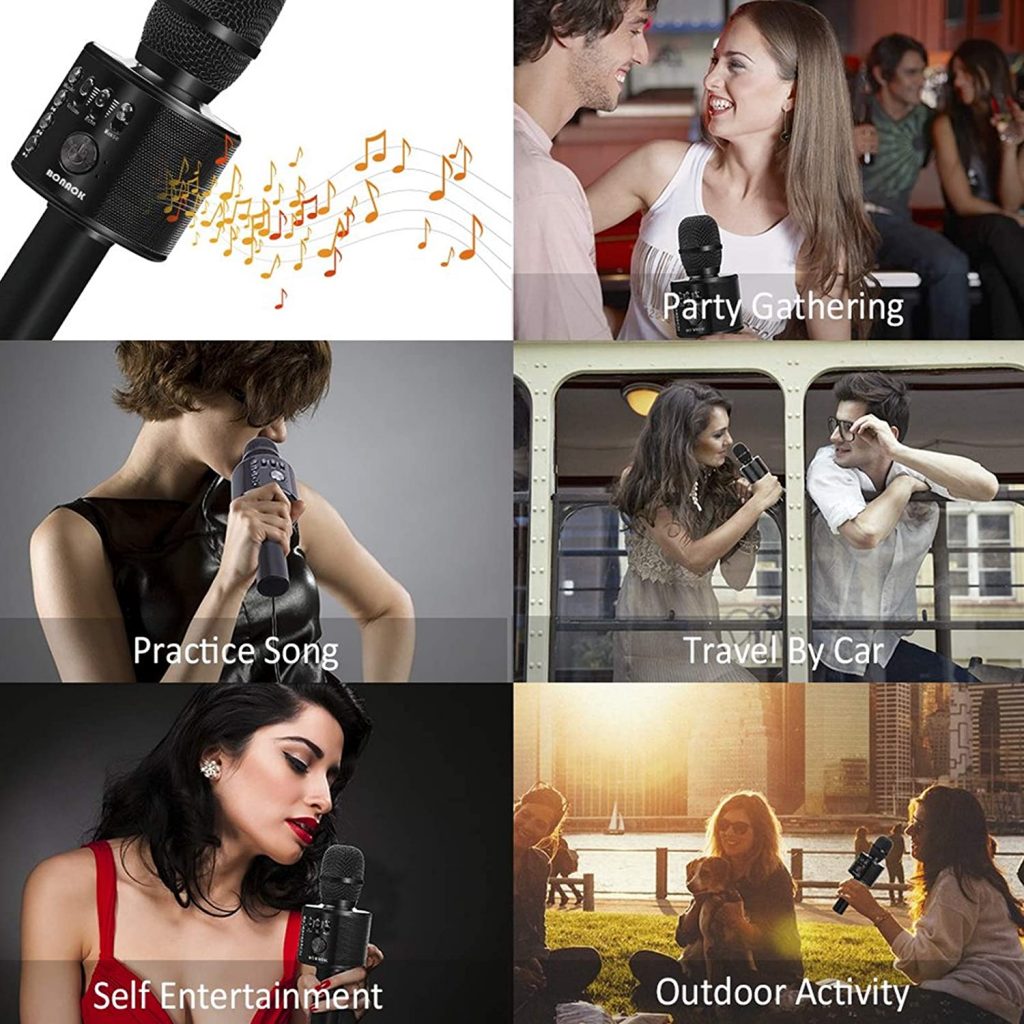 11. Wireless Bluetooth karaoke mic
A wireless Bluetooth karaoke mic that's basically a portable party (not to mention an easy way to entertain the fam when they can't go to actual parties) — it's compatible with any smartphone or tablet and can jam for five to 10 hours on a single charge.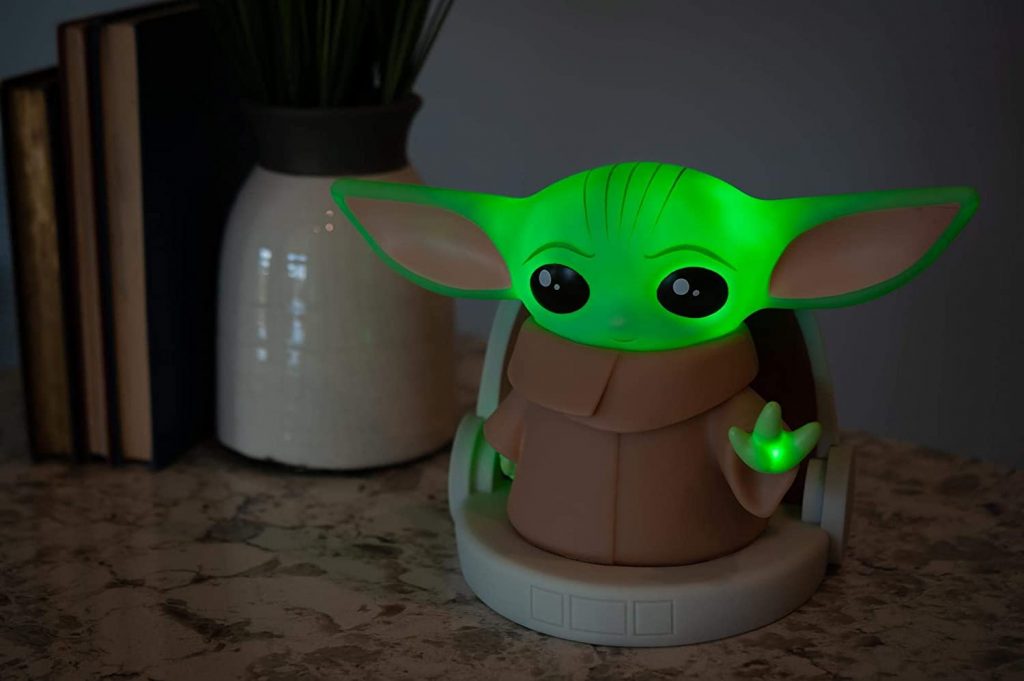 An OMG-worthy Baby Yoda LED lamp so out-of-this-world adorable, you should prepare for them to cry "YODA BEST!!!" once they unwrap it.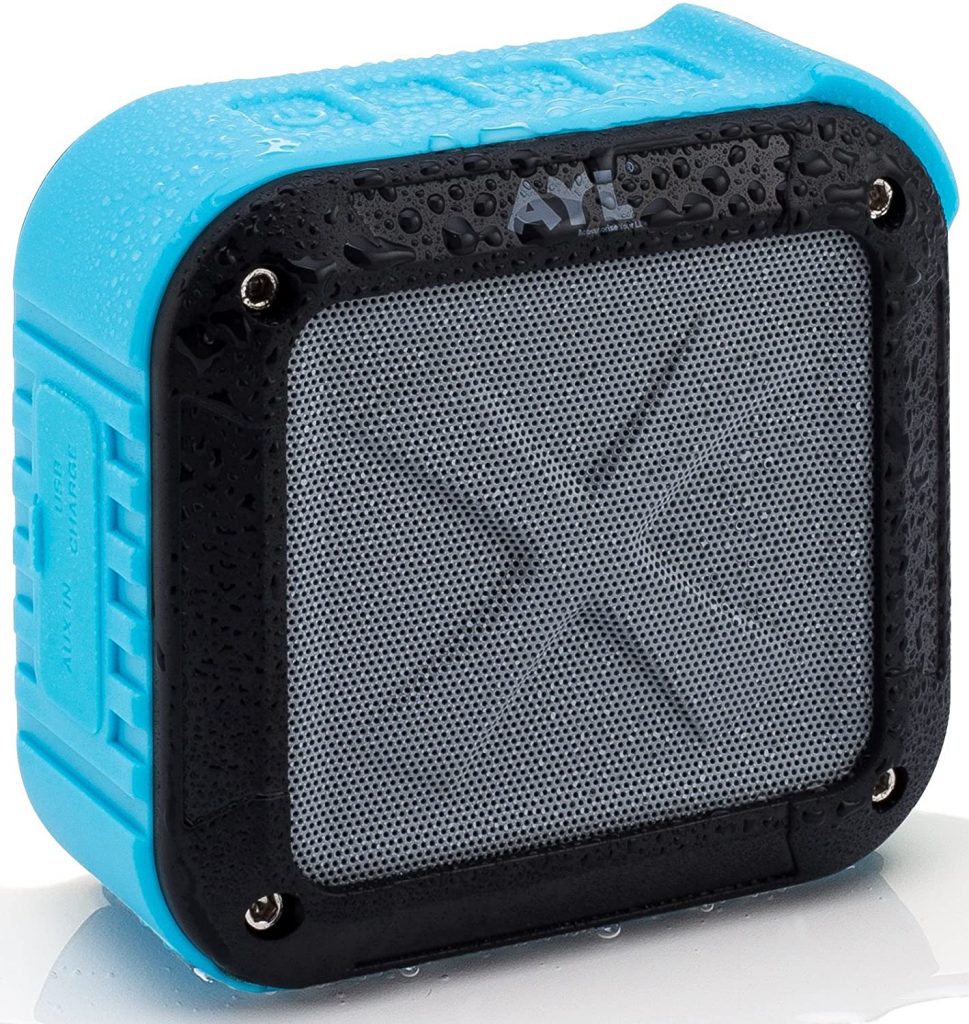 13. Waterproof Bluetooth speaker
An amazingly resilient (and affordable) waterproof Bluetooth speaker that simply can't be ~beat~ for use in the shower, on outdoor adventures, or pretty much anywhere.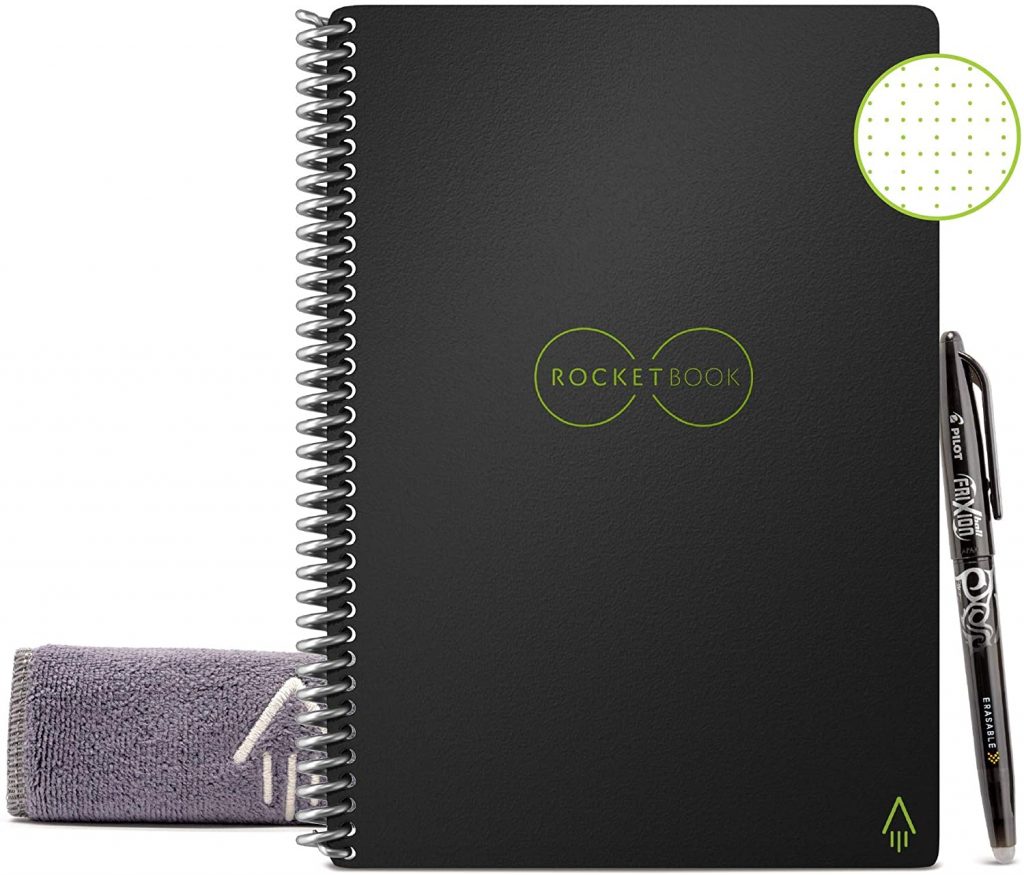 14. Rocketbook Everlast smart notebook
The Rocketbook Everlast smart notebook, an eternally reusable notebook that'll let them scan their notes with their phone to save them, then wipe the pages clean with water. Yes, really.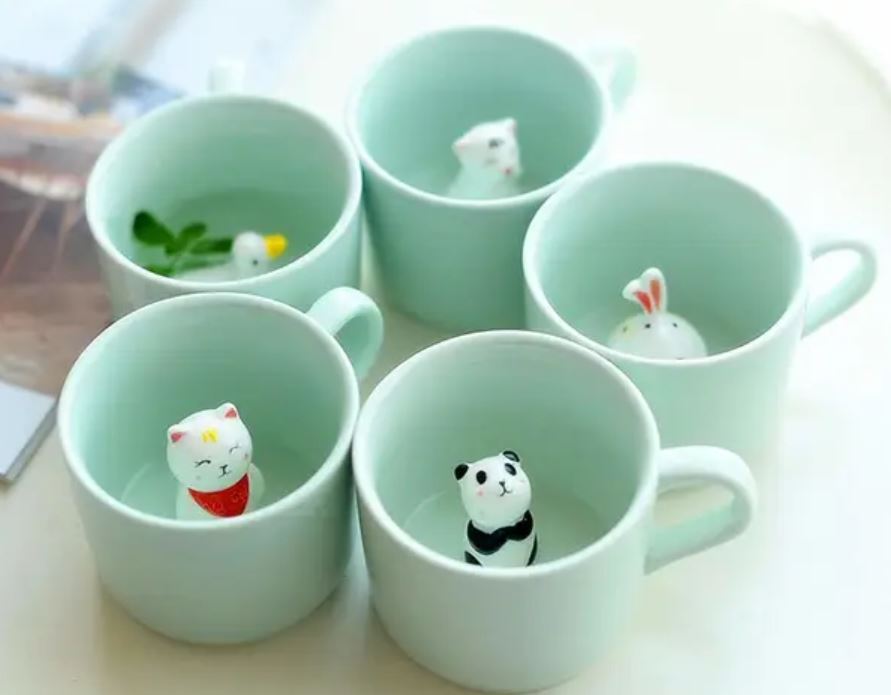 An adorable mug with a sweet little animal friend waiting at the bottom that's sure to make them smile every time they use it.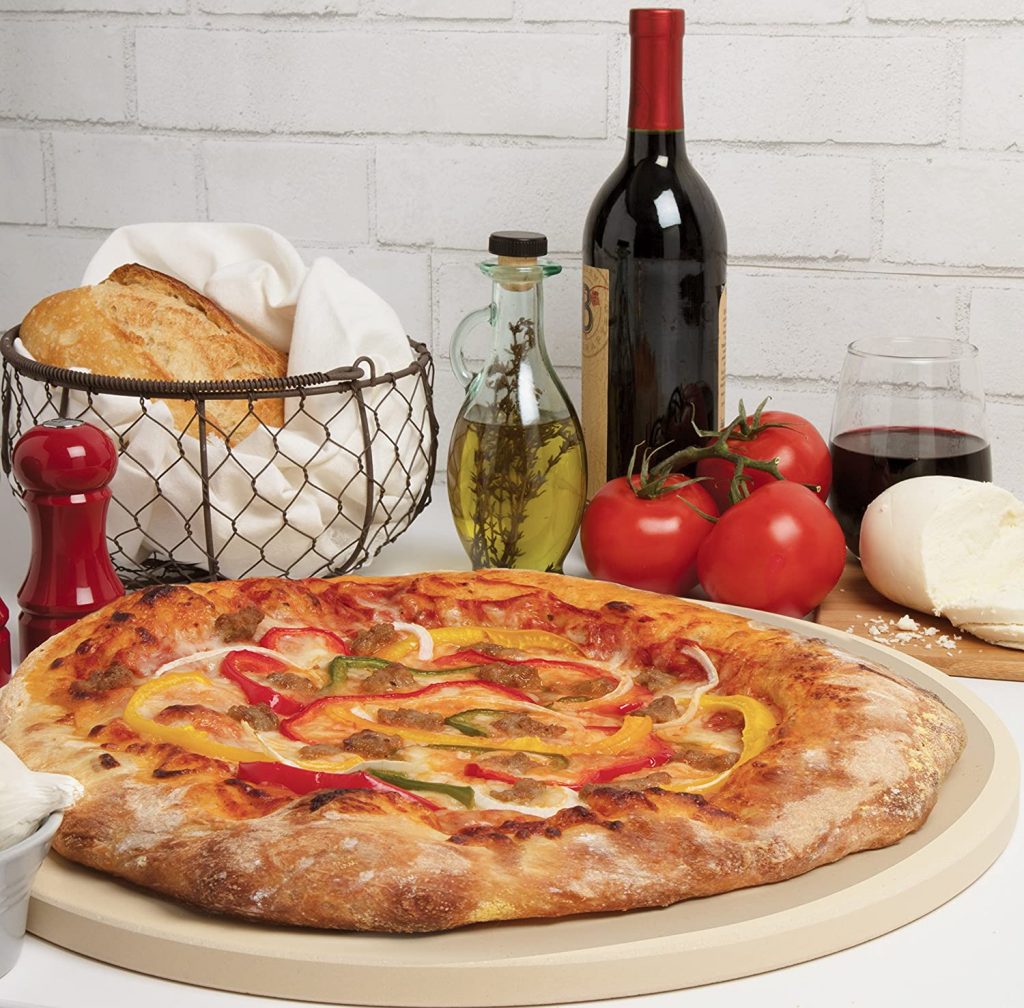 16. Professional-looking pizza stone
A professional-looking pizza stone you should give them with one condition — that they share any and all pizza they make with you.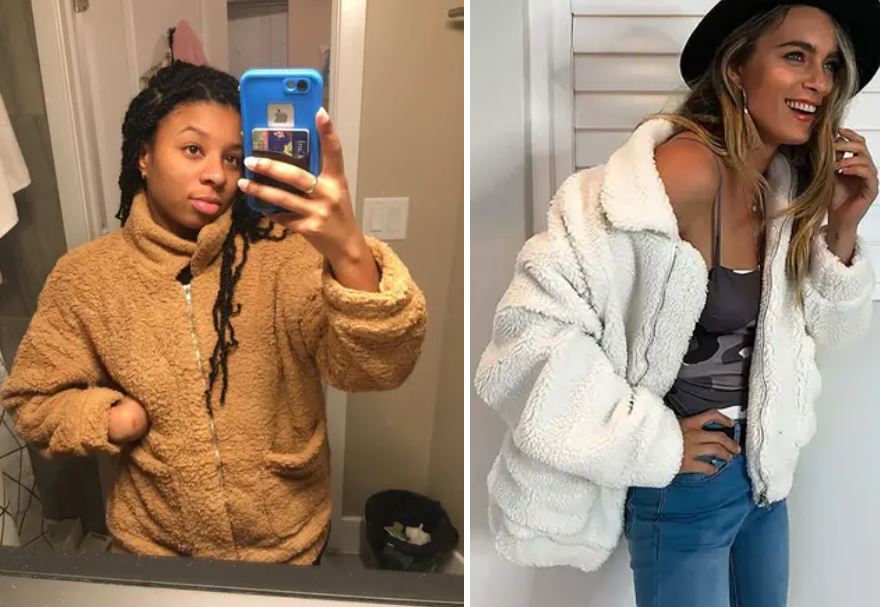 17. Oversized teddy bear coat
A trendy oversized teddy bear coat that is as cuddly and cute as its namesake and is sure to keep them cozy (and fashion influencer-esque) all season long.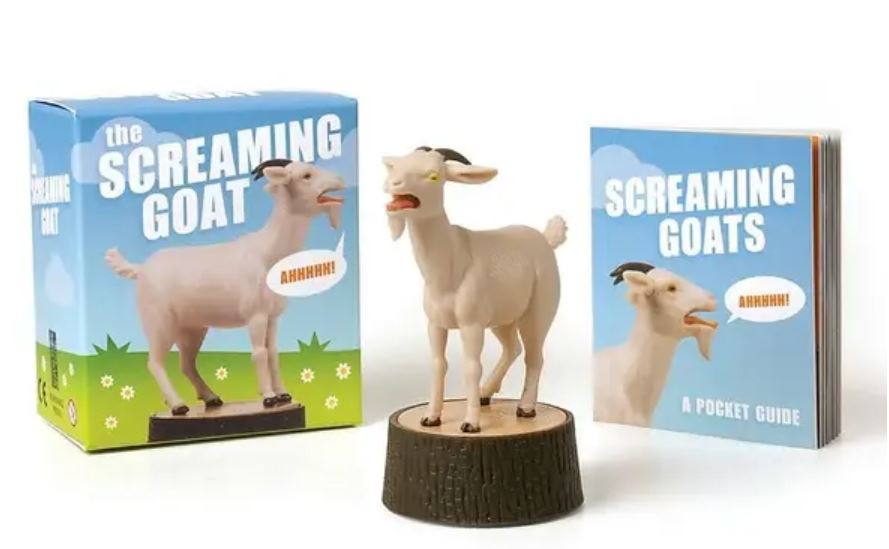 18. LOL-worthy screaming goat figure
A LOL-worthy screaming goat figure who is honestly a very, very big mood, especially these days. Just press him and he lets out a shriek! I mean, who wouldn't want him in their life???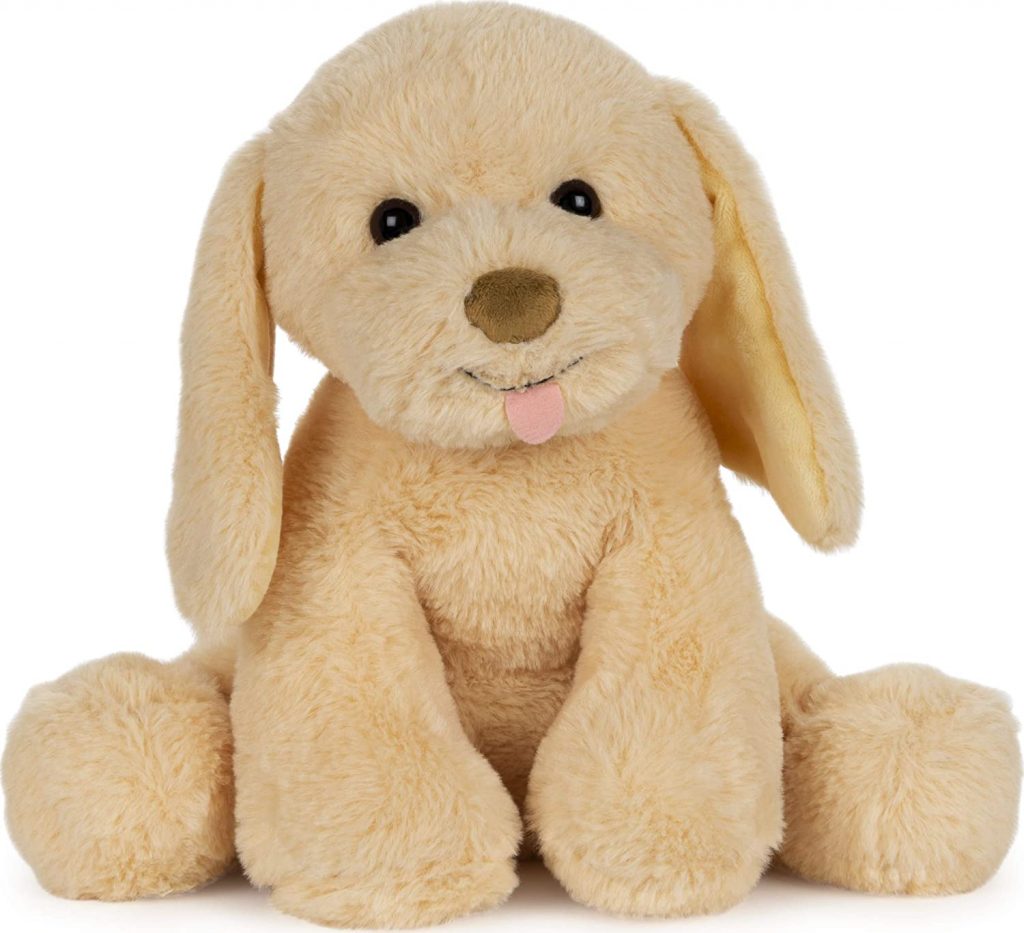 19. Super boopable interactive plush puppy
A super boopable interactive plush puppy your favorite kiddo can pet to get him to move his head, wag his tail, pant, and bark! They'll be thrilled even if this is the closest their parents will let them get to a *real* doggo.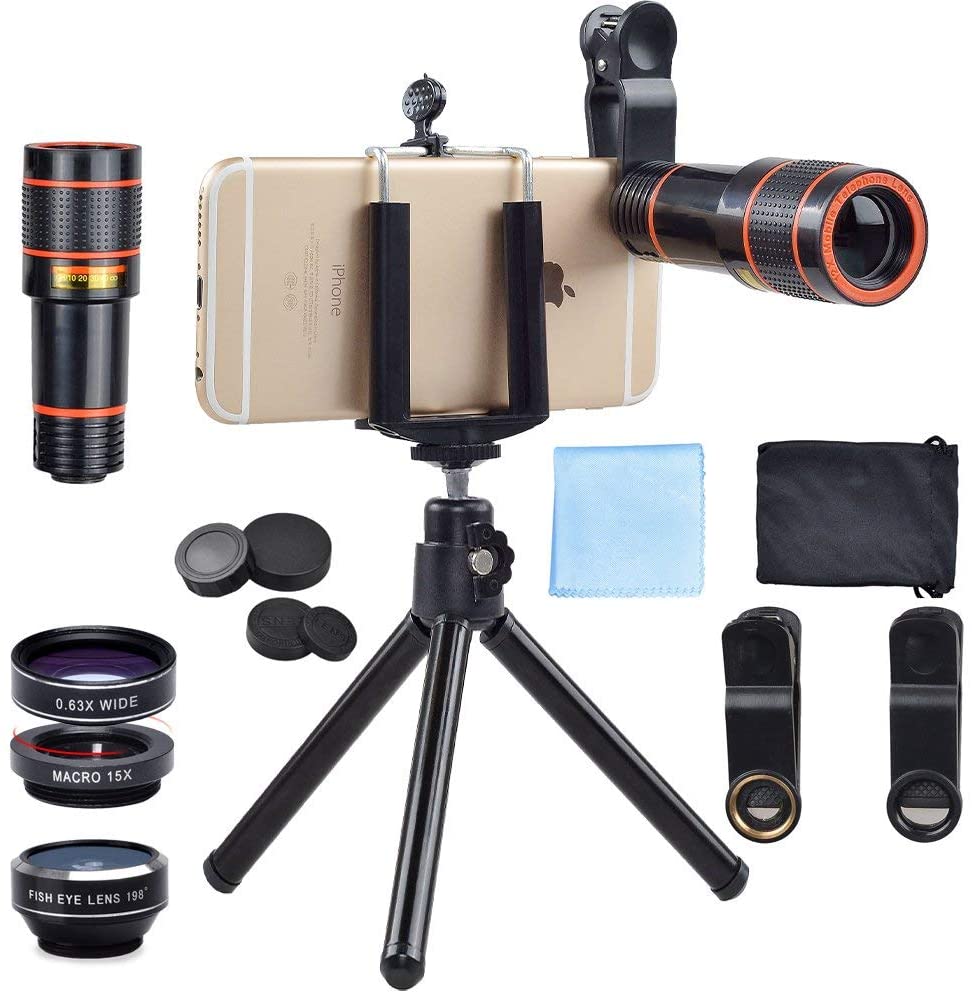 20. 4-in-1 phone camera lens kit
A 4-in-1 phone camera lens kit that any aspiring photographer will think is the picture-perfect gift.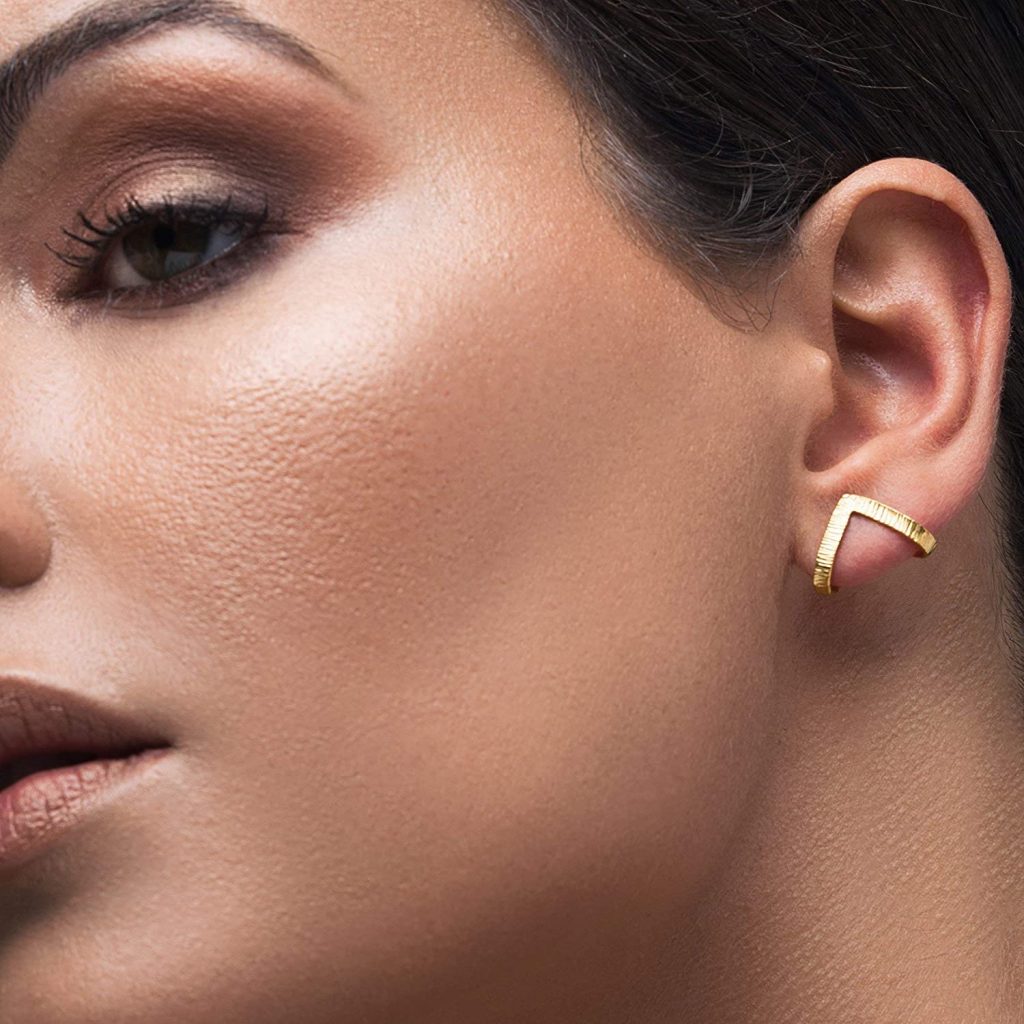 21. Minimal chic chevron earrings
Minimal chic chevron earrings they'll want to show off from all ~angles~.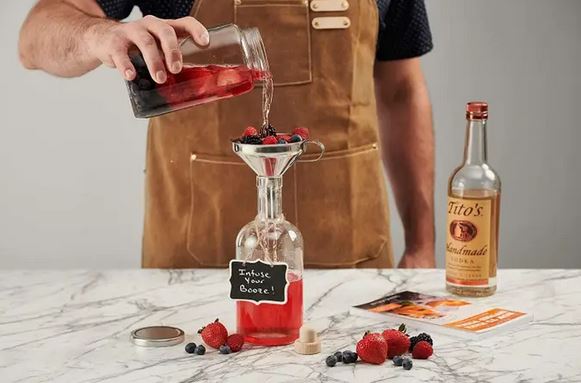 A spirit infusion kit to take 'em from rookie to mixologist in no time. Handcrafted pomegranate vodka? How do you sign up to be a taste tester…?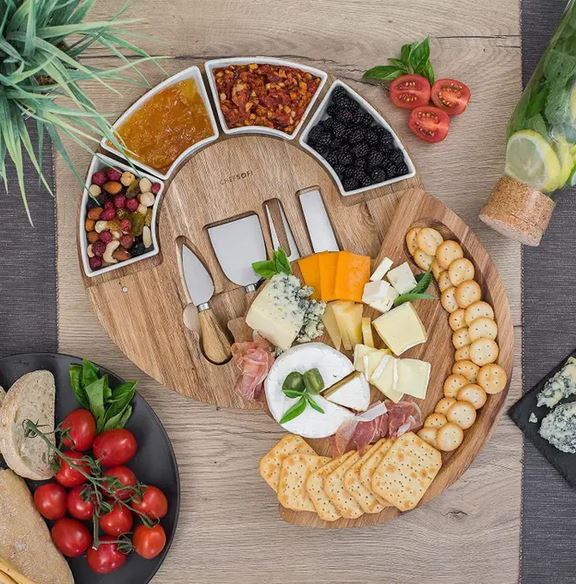 A charcuterie board that is what charcuterie board dreams are made of. IDK if you'll be able to give this gift away…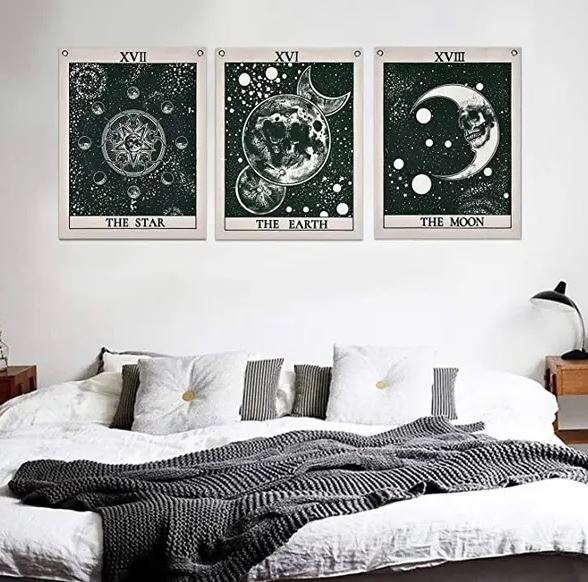 24. Gorgeous set of tapestries
A gorgeous set of tapestries for that person who knows the lunar phases like the back of their hand and swears Mercury is in retrograde.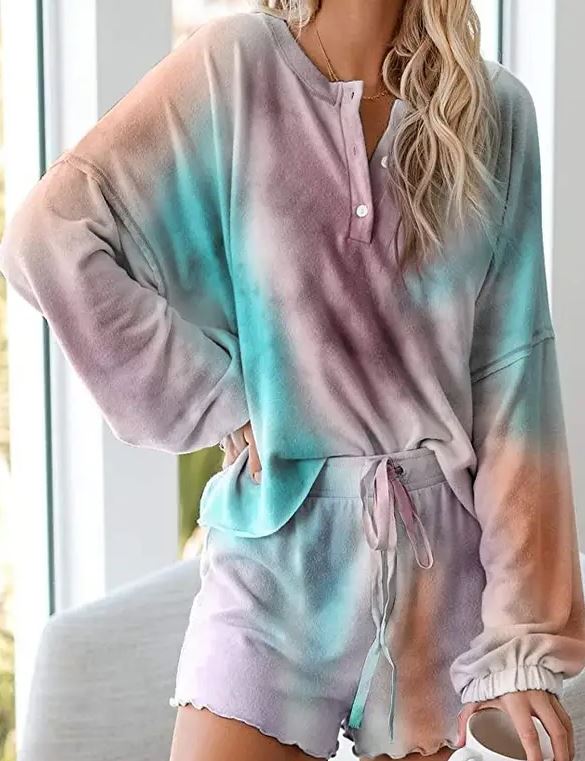 25. Matching tie-dye lounge set
A matching tie-dye lounge set because we are extending permanent loungewear into 2021 *bangs gavel*. Be the good friend and add to their ever-growing collection with this cutie set.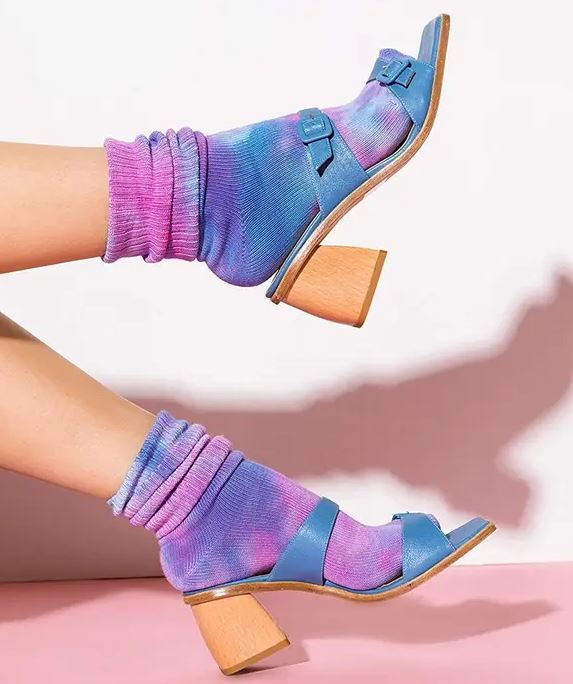 And why stop there? A pair of darling tie-dye socks that'll become their new favorites, no doubt.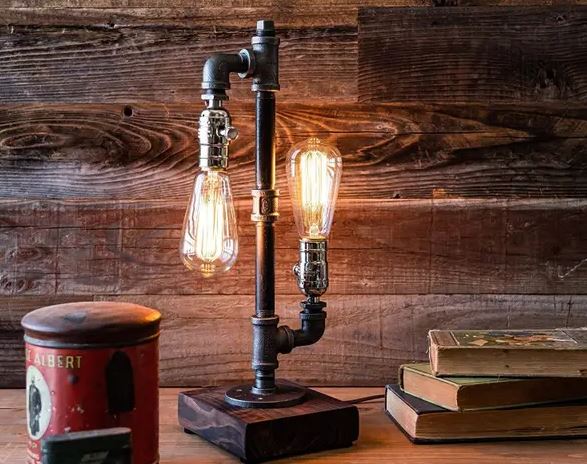 An industrial lamp with Edison bulbs and metal pipe base that'll become the ~bright spot~ of their new WFH setup.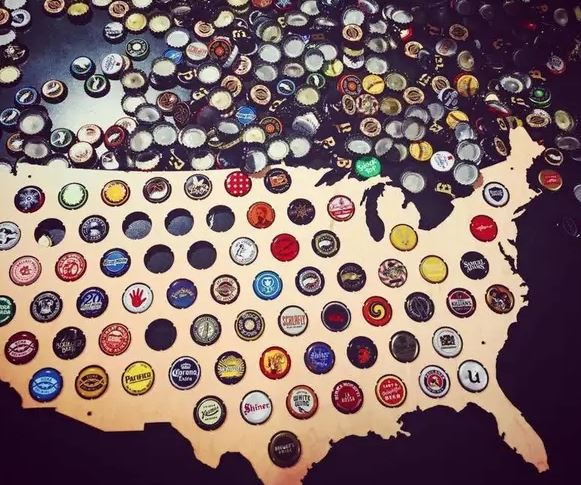 A beer cap map — a fun way to keep track of all the amazing craft brews they try. Finally! A fun place for their cap collection.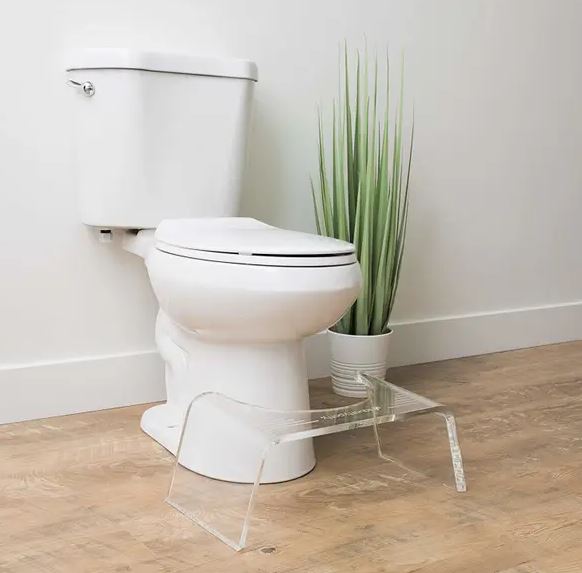 A sleek version of the infamous Squatty Potty that'll help 'em position themselves (and their colon) properly for some major #2 efficiency. More poop-related gifts!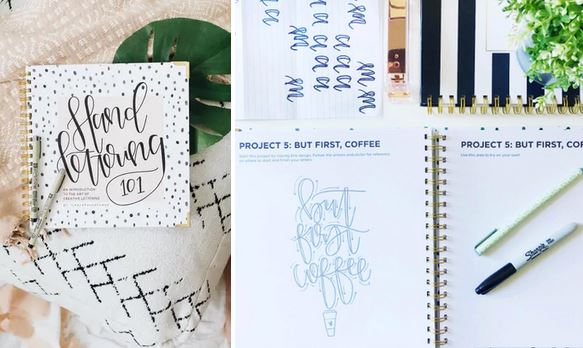 30. Hand lettering 101 book
A hand lettering 101 book featuring detailed instructions for nine lettering styles that'll teach them all the basics they need for some flawless penmanship. *Slowly chants*, bring back snail mail.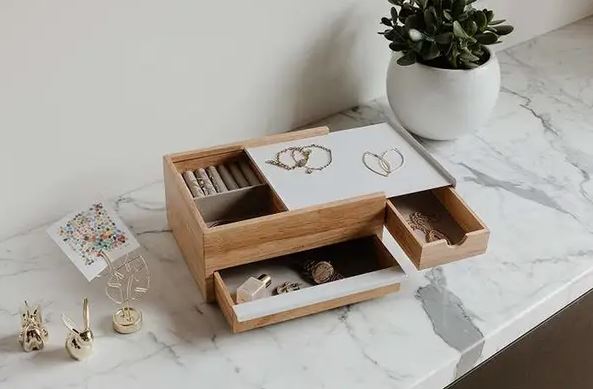 A modern jewelry box that's compact but mighty. It features multiple compartments lined with a soft linen fabric for all of their small pieces, plus a ring roll for ultimate organization.
A fashion watch that only *looks* expensive so your wallet can be just as happy as them when they open this!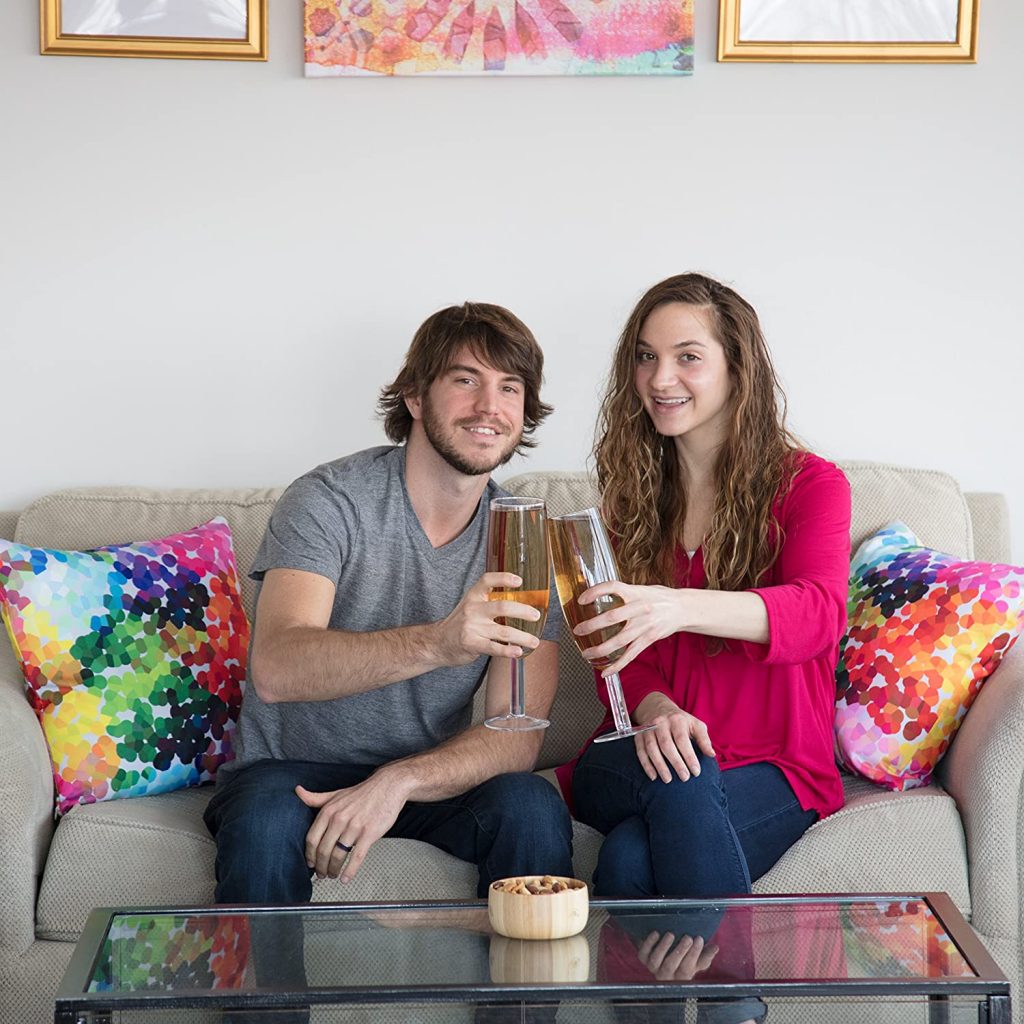 33. Oversized, 25-ounce prosecco glass
An oversized, 25-ounce prosecco glass that *computes math* is equivalent to one champagne bottle. Yup. I will let you figure out who needs this one.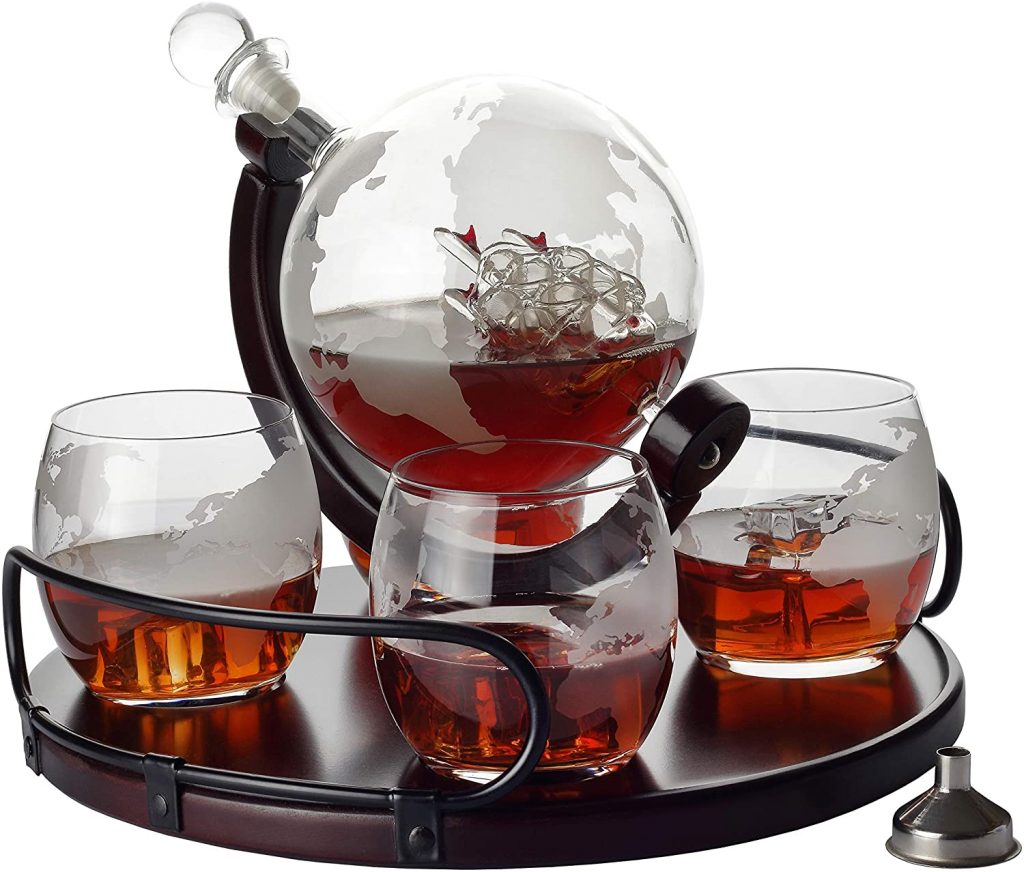 34. Matching globe decanter and glass set
Or a matching globe decanter and glass set to properly honor the greatest whiskeys of the world.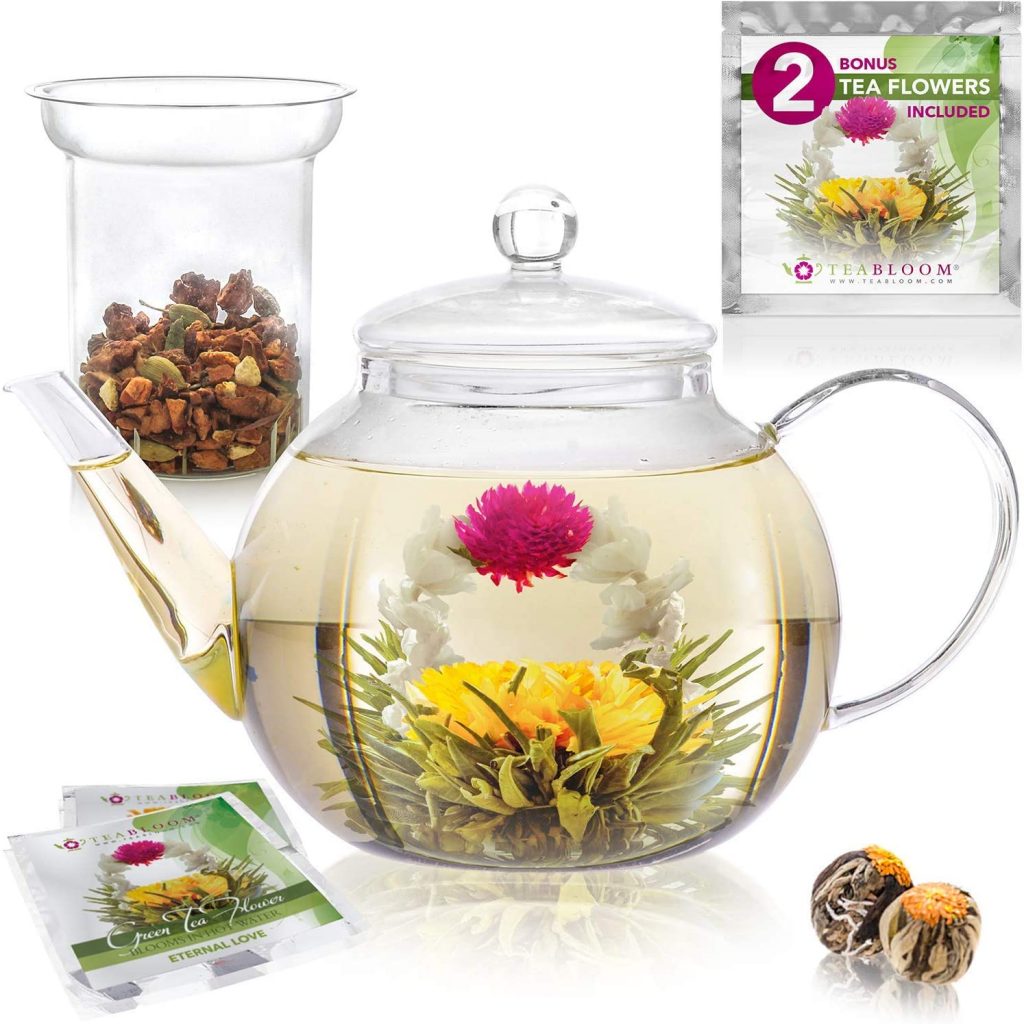 35. Glass teapot and blooming tea set
A glass teapot and blooming tea set they'll want to use every day, it's just that darling. It comes with a glass infuser making it perfect for loose teas, and is microwave and stove top safe!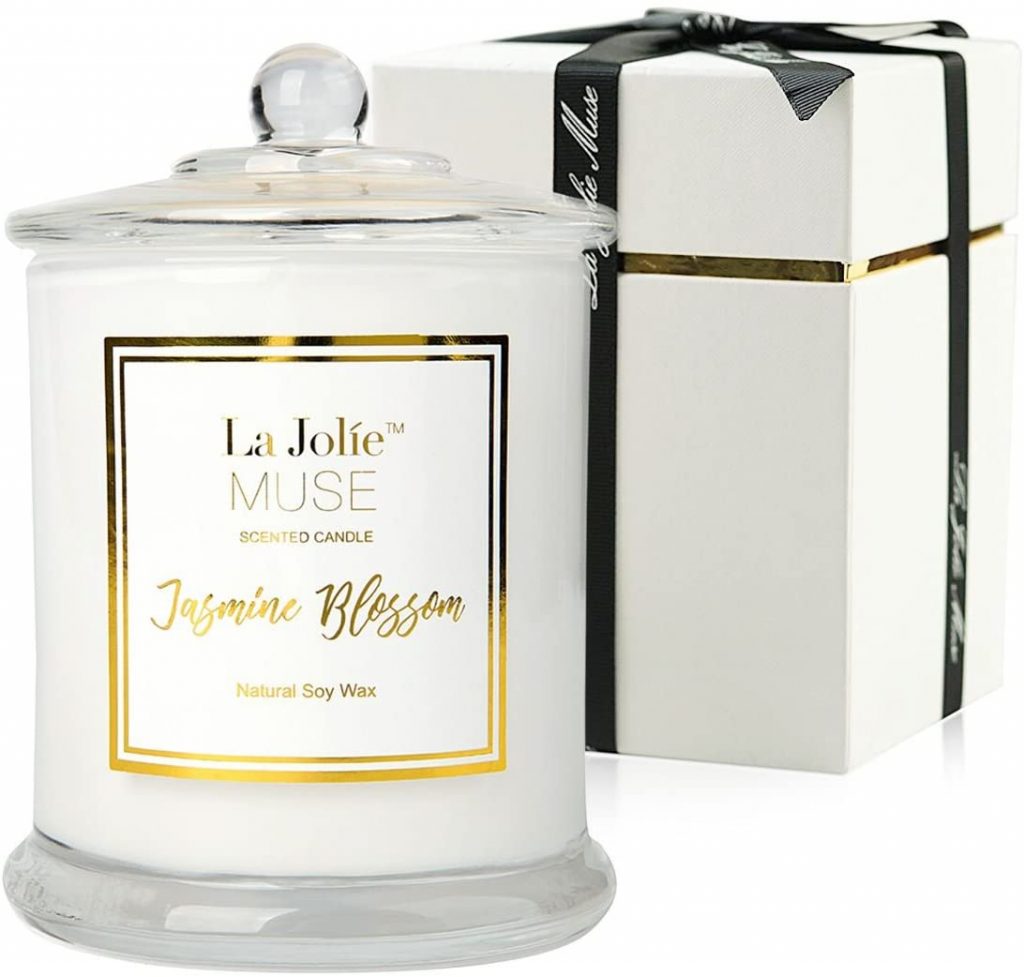 A heavenly candle in possibly the cutest packaging — which, hey, makes gift-giving easier than ever. No wrapping here.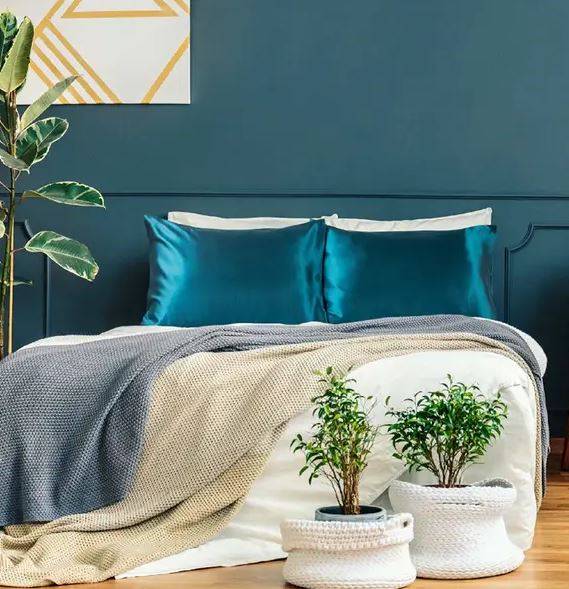 37. Set of silky-soft satin pillowcases
A set of silky-soft satin pillowcases designed to help keep their hair from frizzing, their skin from breaking out, and their dreams sweet.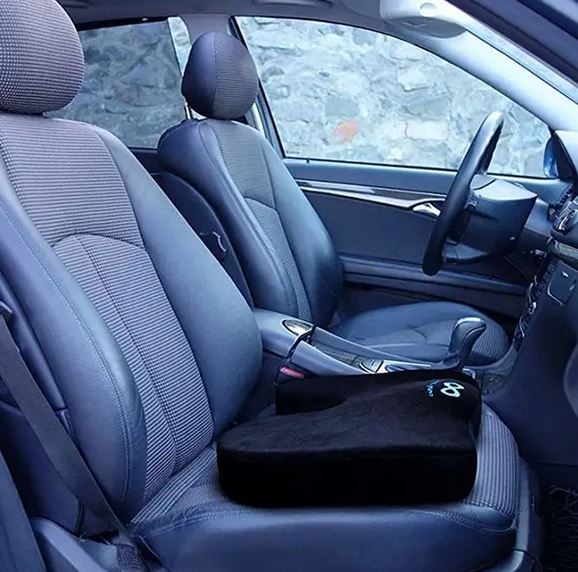 38. Memory foam seat cushion
A memory foam seat cushion to gift to the practical person, because there's no better gift than the gift of comfort.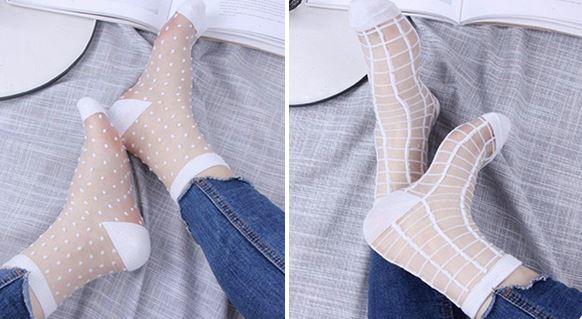 39. Multipack of geometric mesh socks
A multipack of geometric mesh socks so even their feet can work their best ~angles~. Who knew socks (SOCKS!) could be fancy???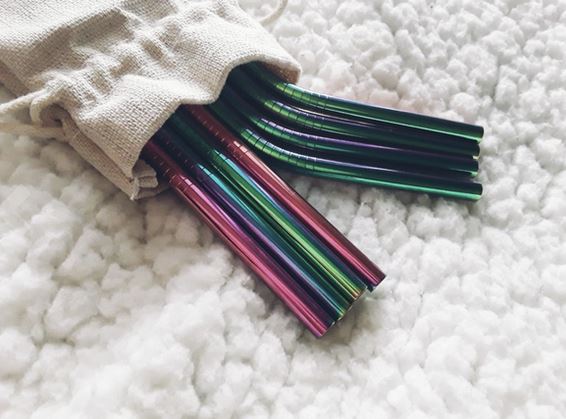 40. Rainbow stainless-steel straws
Rainbow stainless-steel straws — they're not only environmentally-friendly, but simply darling. What more could you want in $7 gift?!?
We hope you love the products we recommend! All of them were independently selected by our editors. Just so you know, Barnorama may collect a share of sales or other compensation from the links on this page if you decide to shop from them. Oh, and FYI — prices are accurate and items in stock as of time of publication.