These over-ear wireless noise-cancelling headphones offer a surprisingly decent sound, comfort, and noise-cancelling at a low price and will block out the sounds of your cabin fever affected family.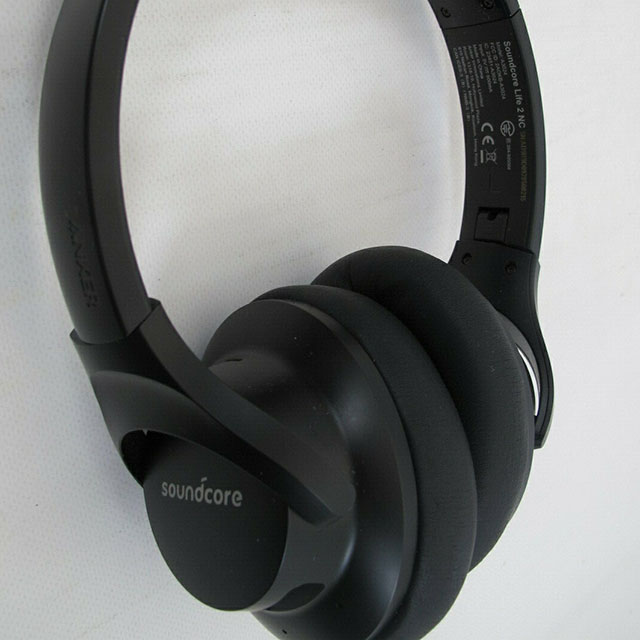 For all the sedentary folks not getting a lot of exercise in during the pandemic, thi is a healthy and complete meal replacement. It

has the nutrition of seven products in one container and will help you

not become a fat fuck.
20 grams of clean protein per scoop from 13 raw sprouted ingredients, along with greens, healthy fat, 7g of Organic Fiber, probiotics, enzymes, plus 21 vitamins and minerals.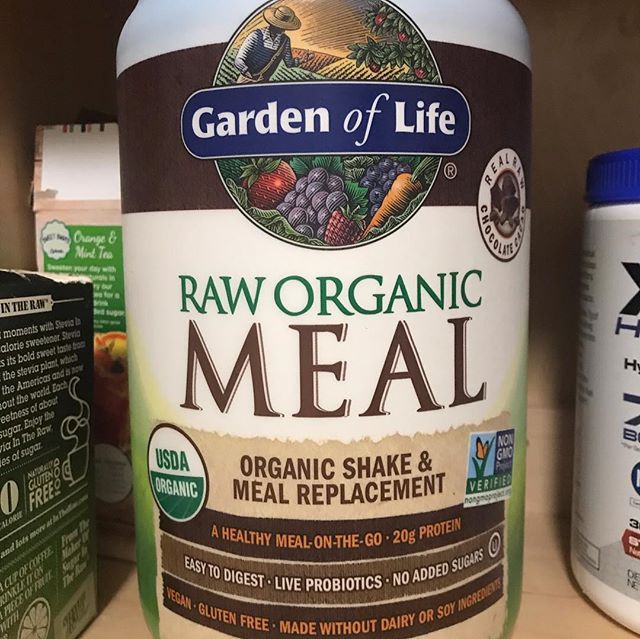 Brazil nuts are the superfoods of nuts. A great snack that will keep you full between meals and offers so many benefits and is said to boost testosterone levels due to their high selenium content.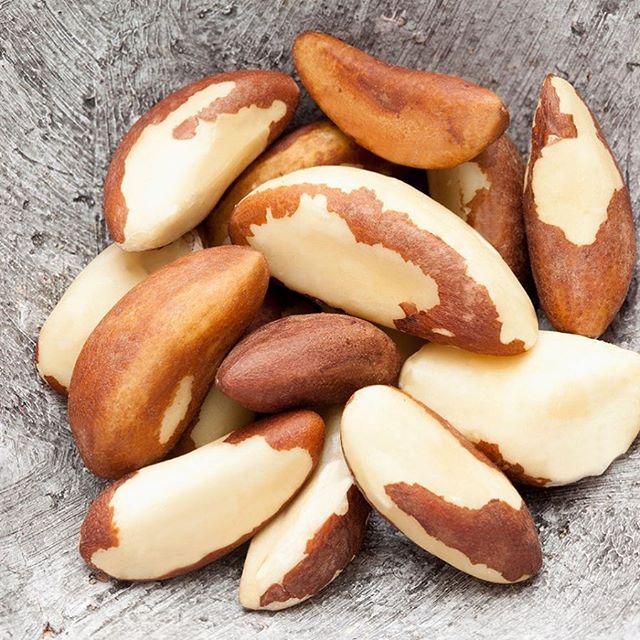 If you have to eat ramen during this whole ordeal, skip the Top Ramen, and get Shin Ramyun. It is 10x better!
Here are some addons which will enhance your ramen:
Thinly sliced pork, sliced garlic, kimchi, and green onions.
Egg, spam. kim(nori), kimchi and cheese.
Baby bok choy, shrimp, bean sprouts, and 1/2 slice of bacon.
Sliced roast beef, green onions, sliced mushrooms, and snow peas.
Kielbasa and shredded cabbage.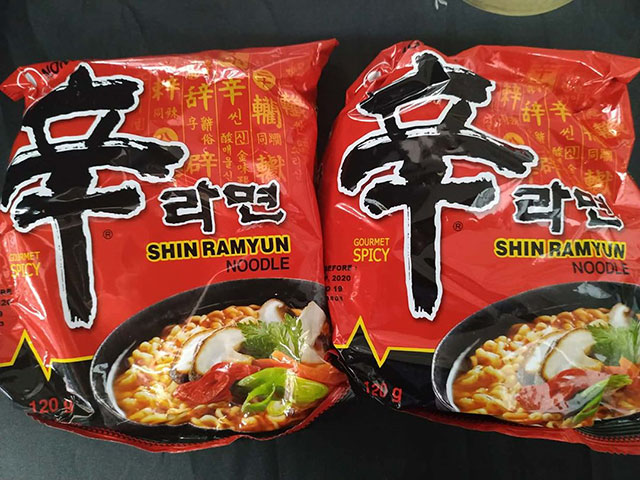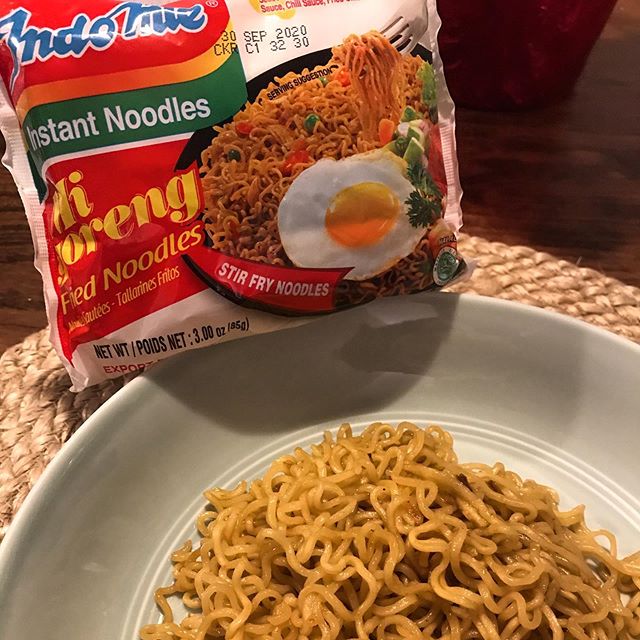 Instant Pot is a rice cooker and slow cooker and yogurt cooker and everything-else cooker. It's super easy for your gift to make lunch or dinner by throwing ingredients into the pot during a break and then come back to a full meal in under an hour.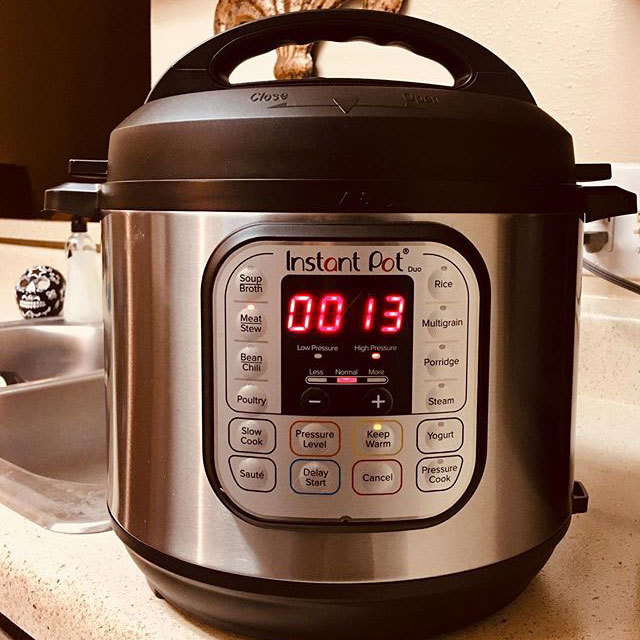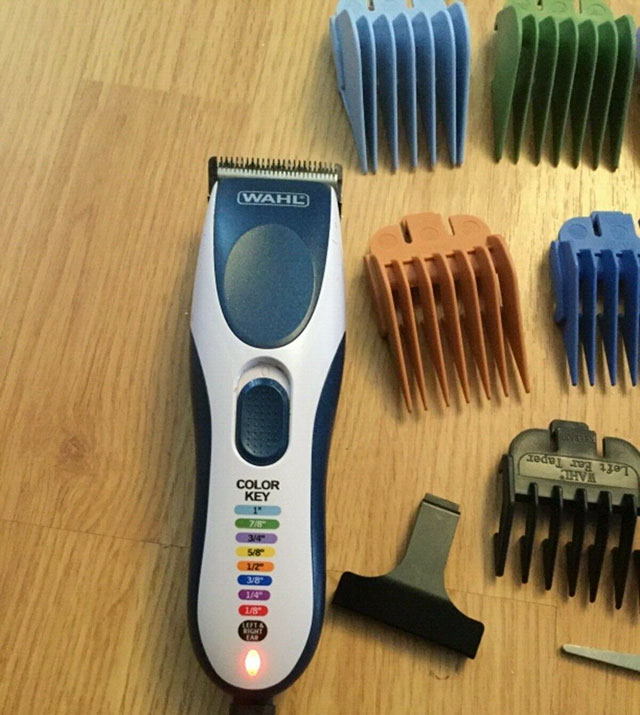 Becoming A Supple Leopard – One of the best guides for fixing your ailments and correcting poor posture and mechanics before you severely injure yourself. If you're any bit serious about your over all general fitness i recommend it
The book is broken down into basically two halves, the first half is instruction on how to do the movements and what the common failures look like. The second half is all of the mobility exercises to help you fix those problem you found out about in the first half of the book.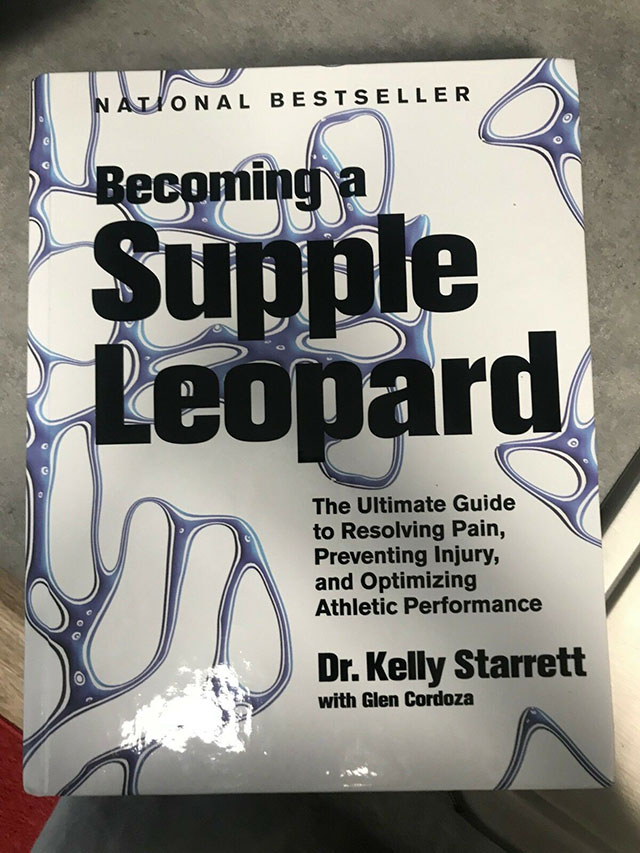 Jump rope does wonders for your cardiovascular health, and is amazing for overall conditioning. Now only that, but it's low-impact so it's easy on the joints and has little risk of injury.
I love how versatile jumping rope is too. Getting bored? Mix it up with sprints, lunges, squats or other calisthenic movements in-between sets to create a HIIT circuit. It's fun and keeps things fresh.10/10 – would recommend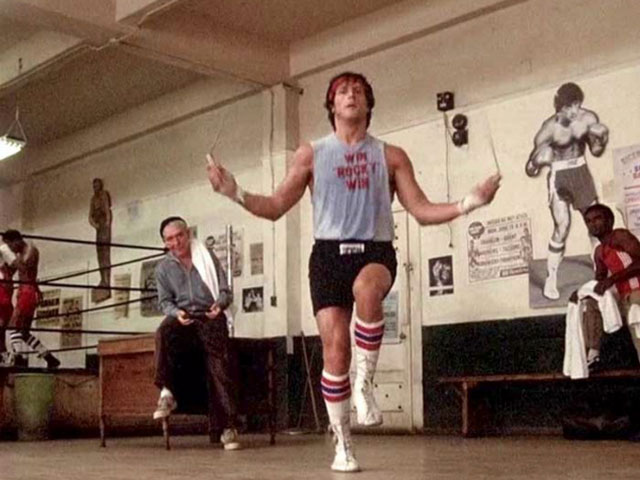 These Powerblock Elite adjustable dumbbells range from 5 to 50 pounds, so you can go light or heavy. Quickly change from 10 to 20 pounds with a slide and clip system.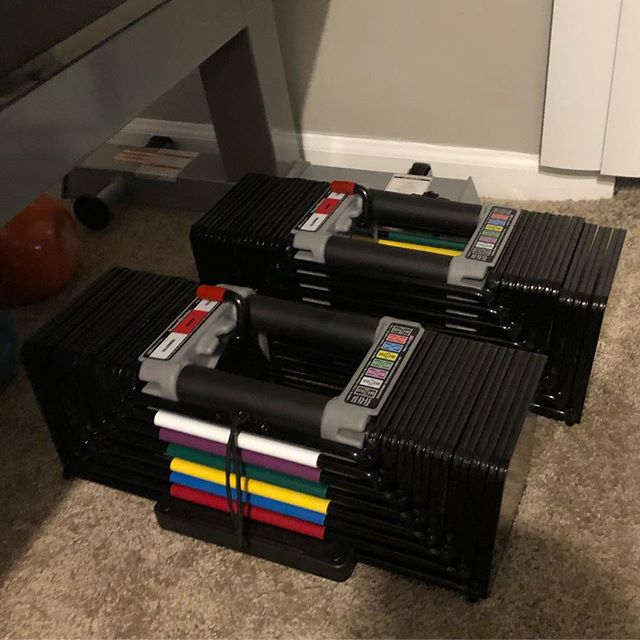 In terms of versatility, there really is no better exercise for your back, lats, biceps and even your abs than the pull-up – and you're working them all at the same time. The beauty of the pull-up is that you don't even need a gym membership to do it – if you have a door frame then you're ready to pull.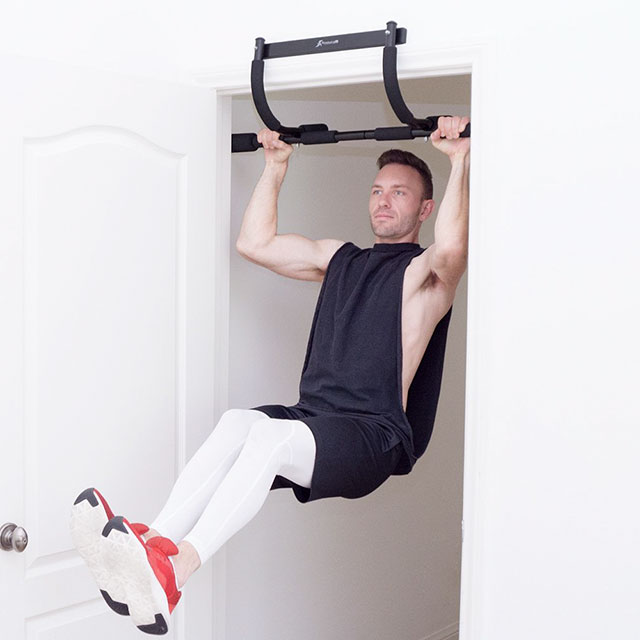 Ring Fit Adventure is a extrordinarly fun way to get fit and it's great for the entire family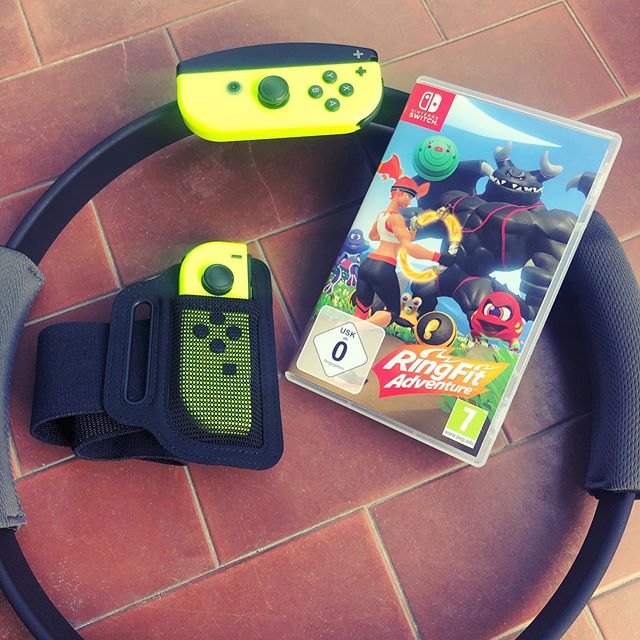 Assault bikes are horrible. And by that I mean, they will whip your ass if you put the effort in. Sprints, intervals, long slow..you can do it all on an airbike with MINIMAL impact.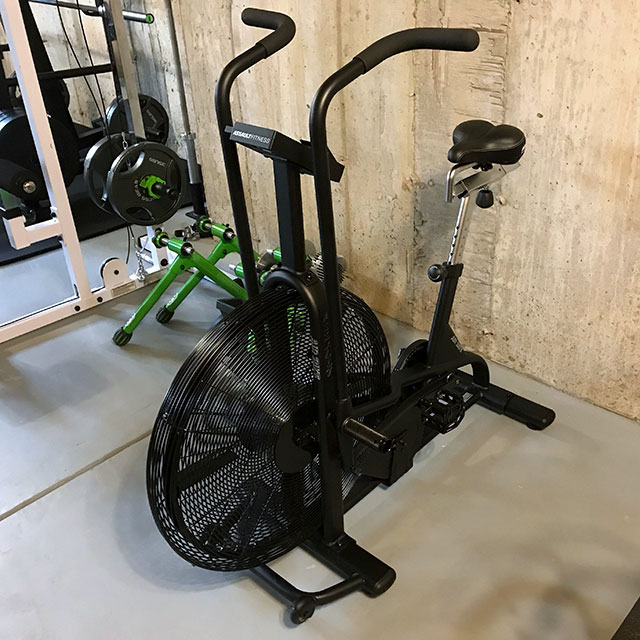 Even though the world is in chaos, your home desk doesn't have to. This desk orgainzer will keep your workspace nice and tidy and will bring some order into your life