And we're off! Prime Day is here. Here are our choices for the best deals currently available!
The don't-miss Amazon device deals of 2019
The Cheapskate's favorite Prime Day deals
Because I spend 365 days per year eyeballing deals, I thought I'd share the ones I consider especially special:
The Runtopia S1 smartwatch: $59.99 (save $40). The S1 was already pretty tempting at $99.99, but at this price it's a must-have for any runner who doesn't have a running watch.
The Tribit Maxboom 360-degree Bluetooth speaker: $51.99 (save $18). Clip the $4-off coupon and then apply promo code UVL2GRUA for a best-ever price on this near-perfect waterproof speaker, which plays for up to 20 hours. Note that the company is in the process of changing the product name, so your package might say "Stormbox."
The Facebook Portal for $80: Surprised? Don't be. There are legitimate privacy concerns with just about every smart display (and smart speaker) on the market. I think if you want to have great-quality video chats with distant relatives, the Portal — normally $199 — is a steal at $80.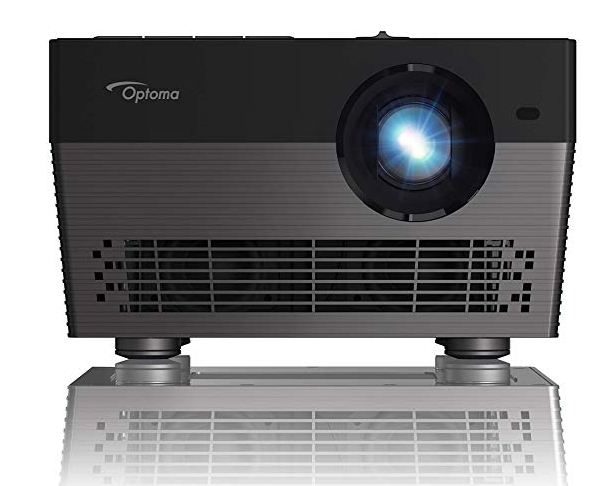 Optoma makes some of the best projectors in the biz, and this is a huge saving on what might be an ideal addition to your home theater — or backyard, as the UHL55 is portable, with a carrying handle and built-in speaker. It can even function as a standalone Bluetooth speaker.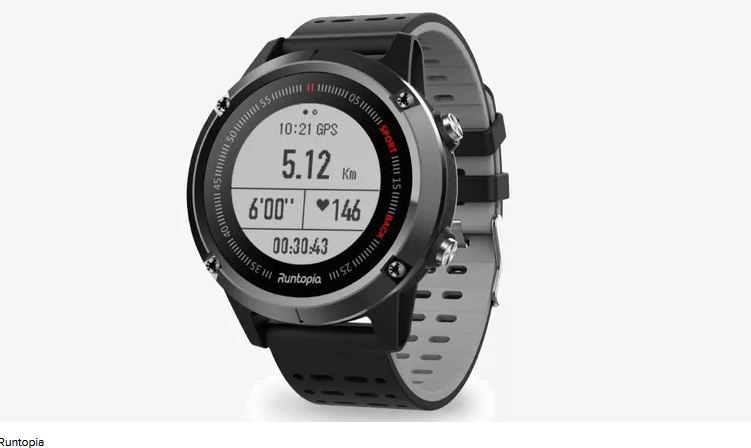 Designed with runners in mind, the Runtopia S1 features a built-in GPS, a heart-rate monitor, and a water-resistant case. It can receive basic notifications from your phone, and if you bring your phone along on your runs, the Runtopia app can provide audio coaching based on your heart rate. Click the on-page 25%-off coupon to snag the extra savings.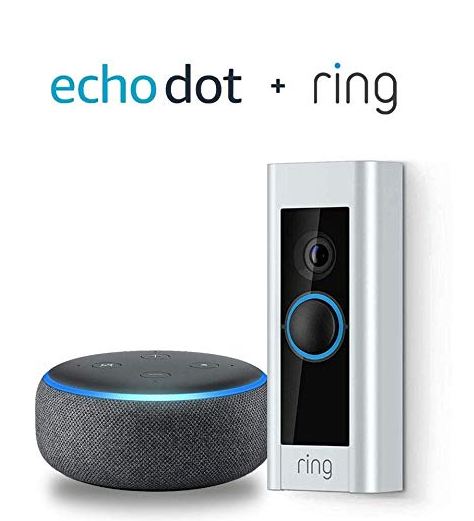 Another deal exclusively for Prime subscribers, the Ring Video Doorbell Pro, and Echo Dot bundle drops to just $169 when you add them to your shopping cart. Previously the Ring was on sale for $169 all by itself — the Dot just adds icing to the cake.
Discounted magazine subscriptions (Up to 85% off)
Between now and Prime Day, Amazon is offering deep discounts on a ton of magazines. Reader's Digest, for example, 10 issues for $8. Martha Stewart Living: 10 issues for $5.49. Men's Health: 10 issues for $9.99. These are all print mags unless otherwise specified.

Yep, the third-gen Dot hasn't been priced this low since November.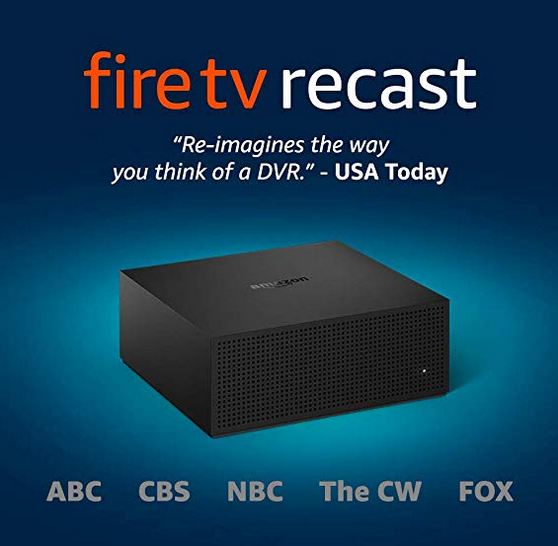 The Recast is Amazon's over-the-air DVR, a fee-free option for cord-cutters looking to record live TV. It normally sells for $229.99, so this is a huge savings (and by far the lowest price to date). Just take note that you'll need to pair it with an Amazon Fire TV device. Those aren't on sale yet, but they will be soon, no question.
Compared with music-streaming services like Apple Music and Spotify, Amazon Music Unlimited is already a deal at $7.99 per month. This promotion — which requires a Prime subscription and is for new Music Unlimited subscribers only — nets you four full months for just a buck. After that, you'll be on the hook for the regular rate, unless you cancel.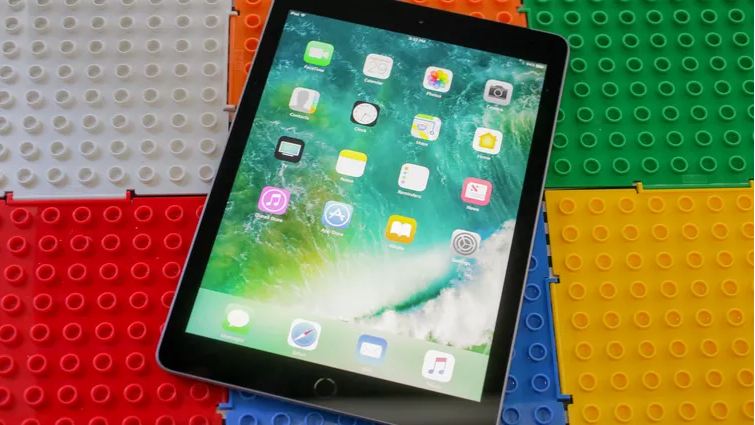 Amazon currently has the 32GB 2017 iPad model for $249 (which is the de facto street price these days). But the better deal is the 128GB model for $329. That gets you four times the storage for the same price you'd pay for the 32GB model at the Apple Store.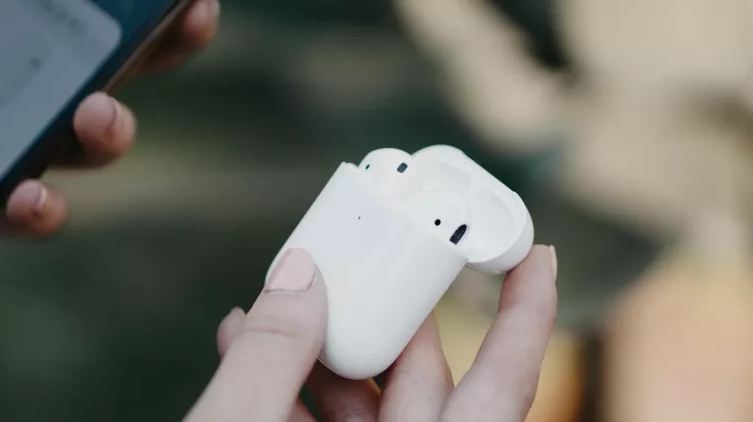 It's not a huge discount, but it's something. Apple's flagship AirPods come with a wireless charging case, a tiny little convenience that is nonetheless super nice.
Don't care about wireless charging? Amazon also has the second-generation AirPods with standard case for $144.99, a savings of about $14.