The cosplay community is positively thriving these days, what was once reserved for fringe nerds and geeks has now become gloriously mainstream.
People put a whole lot of effort and passion into their costumes, spending vast sums of money and time to get their character just right, down to the finest detail. Not these folks however.
What we've got here are people who aced their cosplay without even realizing it.
I'm Going To Hell But She Looks Like The Grandmother From Tweety, Right??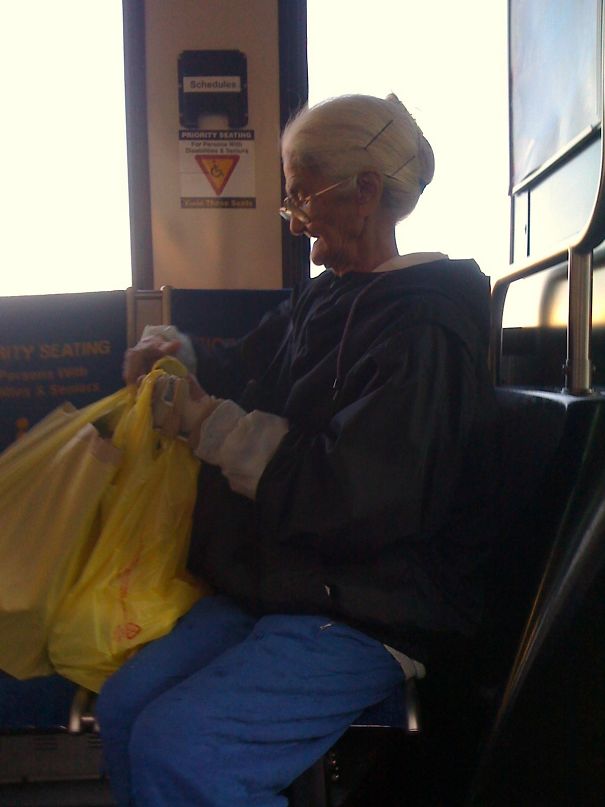 Albert Einstein Drives A Cab In New York City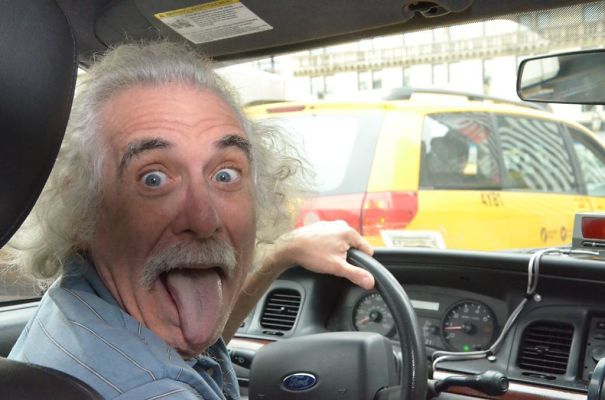 Professor Snape! I Had No Idea You Actually Faked Your Death And Started Working For Muggle Airlines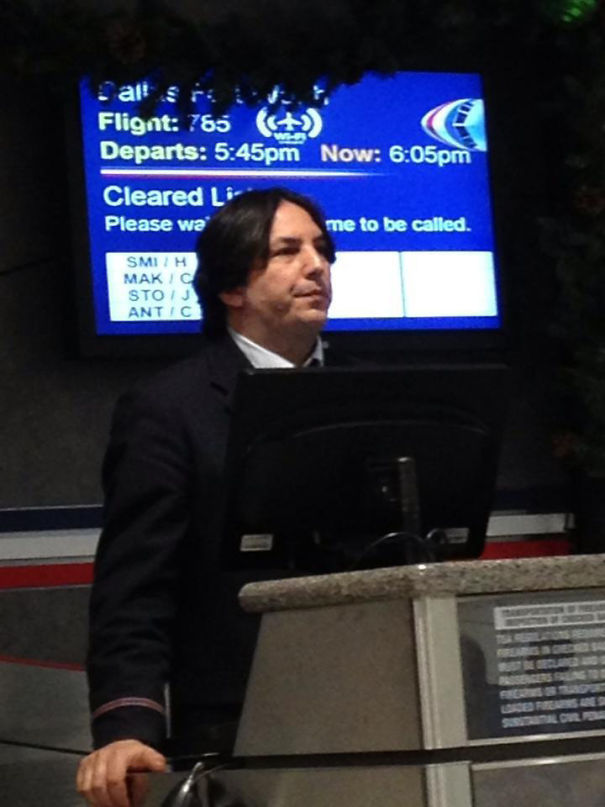 I Was So Tempted To Ask Him Where His Minions Were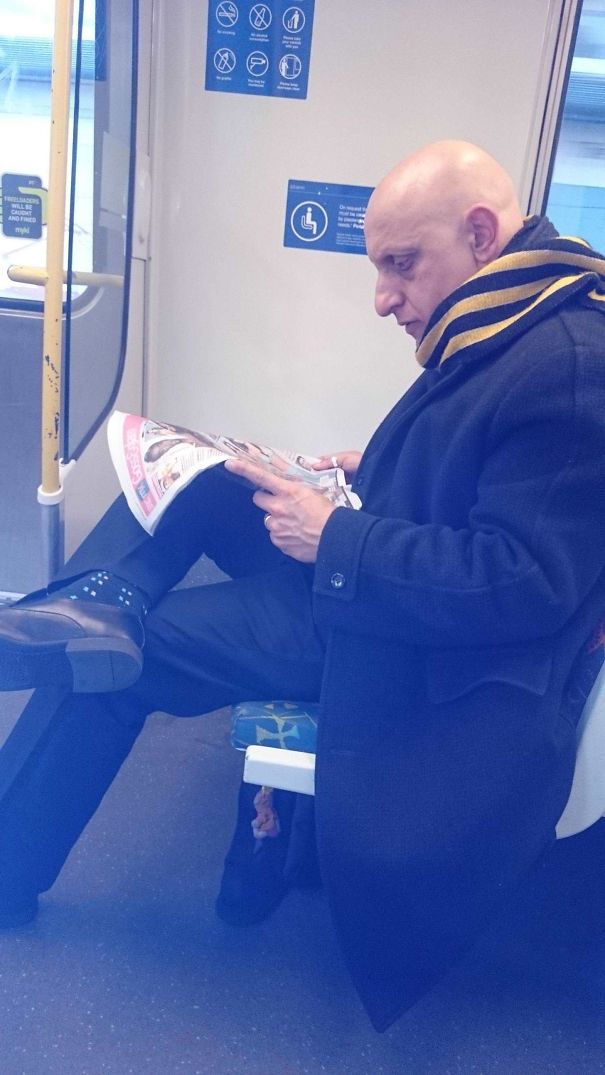 This Man Looks Like Carl From Up